Miramichi Valley High School Drama Club Presents "Outward Bound"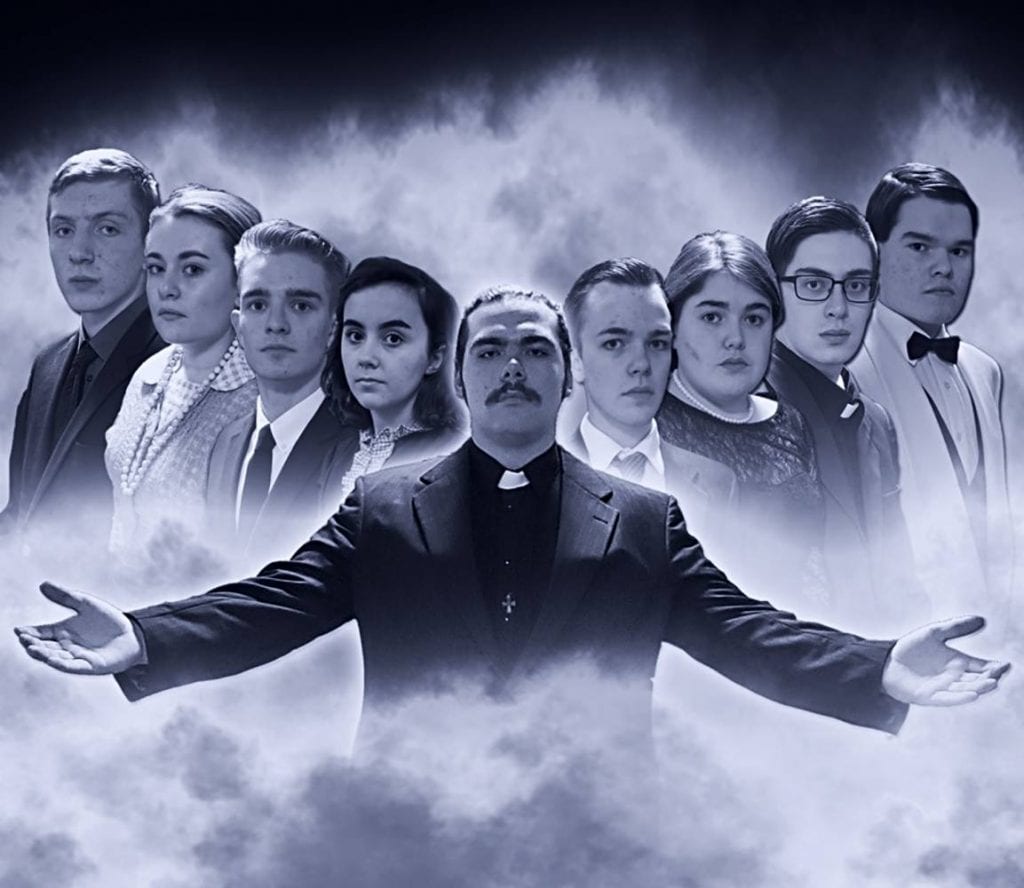 The Miramichi Valley High School Drama Club will be presenting "Outward Bound" from Wednesday, November 20th, 2019 to Sunday, November 24th, 2019 beginning at 7 pm at the Miramichi Valley High School Theatre, 345 McKenna Avenue, Miramichi – Newcastle.
The tickets are only $15. a person, and can be purchased at the Miramichi Valley High School Office or by telephoning 1-506-627-4083.
Find the event on Facebook at: https://www.facebook.com/events/2472314319704804/
What is Outward Bound?
An odd assortment of characters are passengers on an ocean liner, but no one can remember where they're headed.
The lovers have a secret that no one can know; the society lady can't accept that there is only one class on board and she has to share a table with a low-brow charwoman for dinner; the young man drinks too much but sees through everything; and the mysterious ship steward seems to be the only crew member.
Outward Bound explores mortality and morality with light touches of social commentary and gallows humor.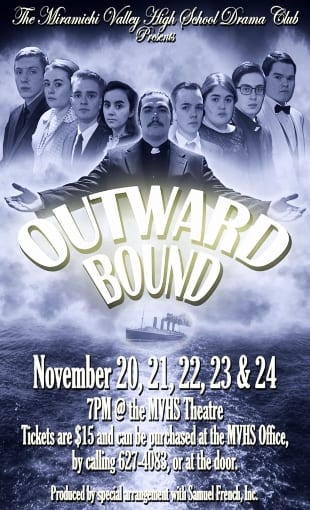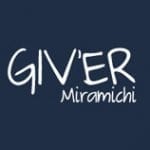 Giv'er Miramichi is about "What's up, what's new, what's happening". We are focused on building people up, supporting one another and celebrating our successes.