Hospice Miramichi Looking Back on a Successful Year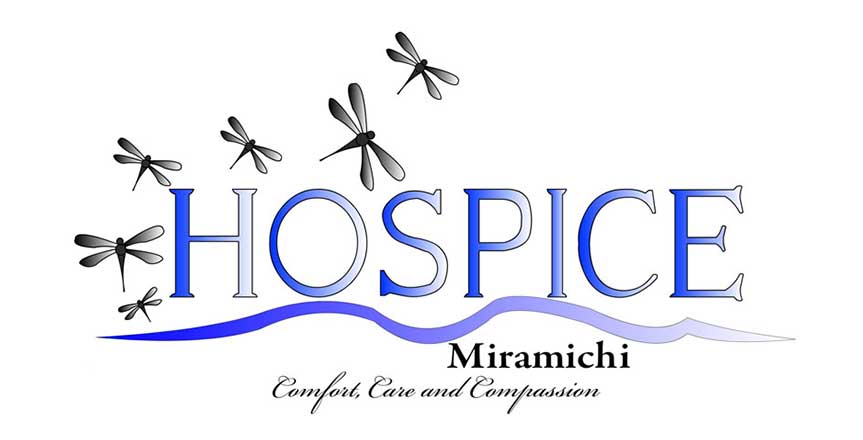 As the Losier Foundation progresses with the construction of our new Residential Hospice facility, Hospice Miramichi Inc. continues to place an emphasis on developing operational fundraising programs to ensure that we not only continue to offer our existing services to the community, but also that we are able to hit the ground running with the opening of the Residential Hospice in 2020.
The community consistently have taken part in our value-added fundraisers that assist us in delivering our Community Outreach Program, our Day Hospice Program and our Grief and Bereavement Program, while simultaneously educating the community on the true importance of these types of services to our clients and their caregivers.
2019 has seen the introduction of very successful new programs beginning with our Helping Hospice Bucket of Bucks. Our Bucket of Bucks draw is unique as your weekly toonie can win you 60% of all the money played that week. But remember, you have to play your toonie every week for a chance to win. We also offer 6 month and 12-month prepayment options. Rules for the draw and locations where you can play, are found on the Hospice website at www.HospiceMiramichi.com.
Our extraordinarily successful She Shed Draw debuted in 2019 and yes, we will be continuing this fundraiser with a draw for a She Shed for Mother's Day 2020. Details will be on the Hospice Miramichi Inc. Facebook page and tickets will be available in early 2020. This year's draw sold out quickly so don't miss out!
Our Hospice Shoppe continues to offer repurposed new to you clothing, collectables, accessories and much more. Thanks to our generous clients who donate regularly to make our Shoppe so successful. If you haven't visited our new location at 139 Duke St., drop in and experience boutique style shopping. Our volunteers are waiting to assist you in finding exactly what you want.
While at the Shoppe, you can also purchase hand crafted items that have been made by our Helping Hands for Hospice group of volunteers. This year the group created a beautiful sampler quilt themed to "There is no place like home". Tickets were sold at the Shoppe, where the quit was also on display and were $2 each or 3 for $5. The draw for the quilt was held on December 18th, just in time for Christmas, and won by Mrs. Lorette Richard-Boisvert of Chatham Head.
Make sure you follow the Hospice Shoppe Facebook page where you will be notified of specials and see a sampling of new goods as they are placed in the store. Donations of goods are also accepted on site, but please use the side door entrance for deliveries.
New for 2019 is our Experience of a Lifetime Draw. Six exciting world trips of a lifetime will be given away on February 15, 2020, each one including $1,000 in spending money! In addition, five CASH prizes of $1,000 will also be given out. The total value of the trips and cash is over $51,000. Tickets are only $125 each and a limited number of tickets will be sold. Visit www.HospiceMiramichi.com for Rules and regulations as well as the details of ticket sales and, most importantly, the trips that are up for grabs. Tickets are on sale now!
The Hospice Miramichi Home for the Holidays Christmas event was back for another successful year beginning Nov. 14, hosted by the W.S. Loggie Cultural Center for the first time. This year's beautifully decorated Christmas trees for the auction were trimmed with a variety of extraordinarily artful and theme-oriented decorations created by Angie MacColl of Country Floral. Once again Santa made an appearance with free photos being taken by Grace Trowbridge.
One of the most special parts of Home for the Holidays was the lighting of the Angels Remembered tree. Donators gathered to see their special angels remembered with their names being highlighted on the angels decorating the entire tree.
All in all, a busy time for the Board of Directors, volunteers and staff of Hospice Miramichi Inc. On behalf of all of us, thanks once again for your continued support. Merry Christmas and a Happy & prosperous New Year.
This article was first featured in the 2019 Christmas Issue of Giv'er Miramichi Magazine.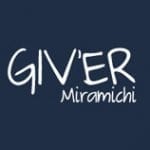 Giv'er Miramichi is about "What's up, what's new, what's happening". We are focused on building people up, supporting one another and celebrating our successes.