2020 Family Day Events in the Mighty Miramichi Region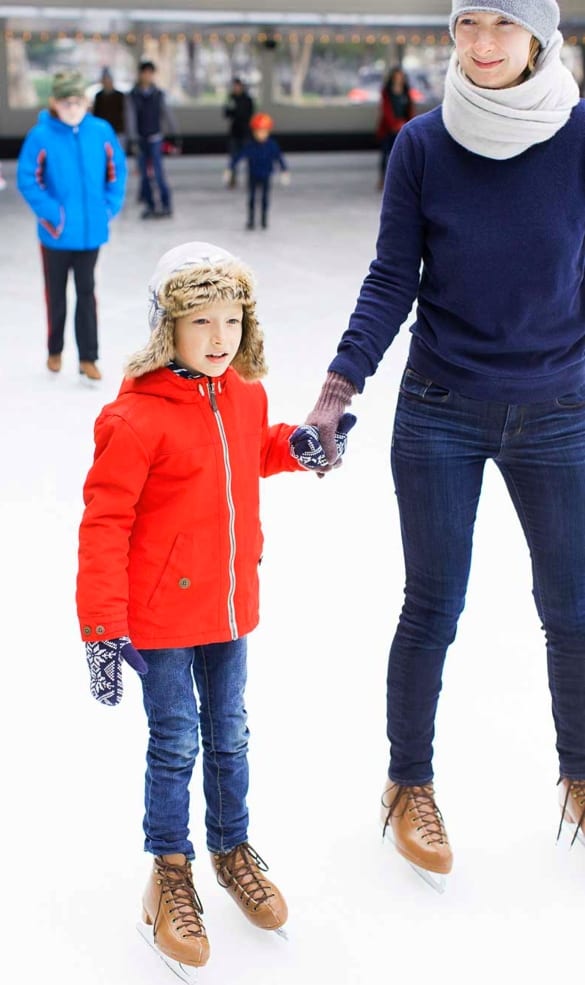 Monday, February 17th, 2020 is Family Day and the Mighty Miramichi region is jam packed with some family friendly events that you and your family are assured that you don't want to miss out on!
Feb. 17: All public skating sessions at both the Lord Beaverbrook Arena, 101 University Avenue, Miramichi (Chatham) and Miramichi Civic Centre, 487 King George Highway, Miramichi (Newcastle) – Family, Senior / Adult, Public and Preschool Sessions). These skating sessions will be held on Monday, February 17th, 2020, from 3:00 pm to 5:00 pm.
Spending time with family has so many benefits! Family activities can help build self esteem, create ever lasting bonds, nurture positive behaviors, create memories, promote a healthy lifestyle and can even relieve stress! See you on the ice!
Feb. 17: Free swimming session at the Golden Hawk Pool, 8 Pollard Boulevard, Miramichi (Chatham) also on Monday, February 17th, 2020, from 3:00 pm to 5:00 pm. See you in the water!
Feb. 17: Free Skating In Baie-Sainte-Anne. In the spirit of Family Day, Berger Peat Moss invites employees, families and the community to join them for an afternoon of free skating from 1:00 pm to 3:00 pm at the Adé Thériault Arena, located at 5486 Route 117 Highway, Baie-Sainte-Anne.
Feb. 17: A Family Day Spaghetti Dinner will be held from 12 pm to 4 pm at the Loggieville Recreation Centre, 19 Highfield Street, Miramichi (Loggieville). Admission is $10 per adult $5 per child or $25 for a family. It includes a big plate of spaghetti, a drink (tea / coffee, pop / water), and dessert. As well, there will be a Chinese auction thanks to the generous businesses in Miramichi and they will be collecting food items for the Miramichi Community Food Bank. Jam, Peanut Butter, Soup, Crackers, and Cereal are the big musts this time of the year, however, all donations are appreciated though.
If you are able to help out, please contact Tara Ross-Robinson. You can call her at 1-506-773-7470 (home) or 1-506-210-1071 (cell), or email her at: . Find this event on Facebook at: https://www.facebook.com/events/2556478831232789/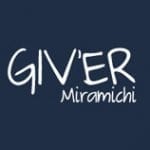 Giv'er Miramichi is about "What's up, what's new, what's happening". We are focused on building people up, supporting one another and celebrating our successes.