40th High School Reunion – Class of 1980 – MVHS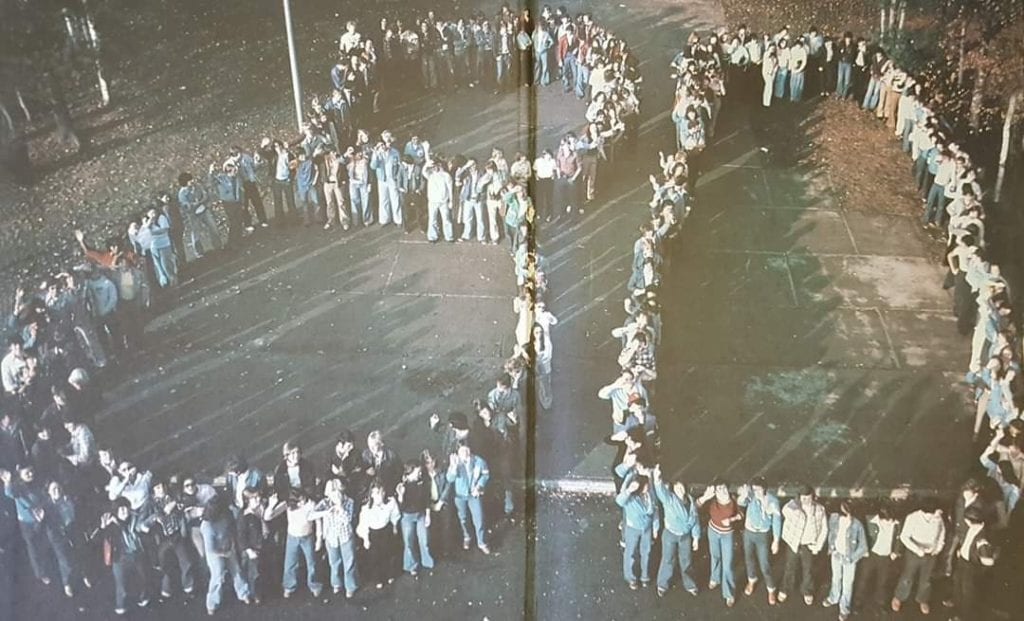 Attention MVHS 1980 Grads!
In celebration of our 40th High School Reunion, activities are planned for: Friday, July 3rd & Saturday, July 4th, 2020.
If you are a 1980 Miramichi Valley High School Graduate and interested in participating in your 40th reunion you can join the following private Facebook group:
MVHS Class of '80 – Reunion 2020
https://www.facebook.com/groups/577338242800849/?ref=bookmarks
Also, the 1980 Grad Reunion group is interested in activity sponsors, donors, and/or supporters: gift cards for prizes, coffee, tea, sugar, cream, fruit/veggie trays, snacks, dips. Please text 506-210-0098. All contributors will be acknowledged on the group Facebook page.
15 Reasons to Attend Your 40th Reunion:
1 Because YOU STILL CAN! Life is short… each day and milestone should be celebrated!
2 You know you want to and it just might be fun!
3 You'll be missed if you don't show up.
4 You can relive old times with those who actually WANT to hear the stories again. Besides, who else can fill in the blanks for forgotten details?
5 You will be surprised at how many wonderful things we all still have in common.
6 Renew old friendships. There's really nothin' like an "old" old friend!
7 Meet new friends and finally learn how to enter new contacts in your phone.
8 You're curious and want to know what everyone has been doing for the last 40 years.
9 You want to go where everyone knows your name… (they just can't always remember!). Don't worry, there will be name tags.
10 You'll laugh, cry, and reminisce with some of your oldest friends.
11 You'll hear old music you can sing to and maybe even understand.
12 You don't have to lie about your age. The probability of getting "CARDED" = slim and none.
13 Celebrate with an incredible generation who survived high school WITHOUT Google
14 Honor and share the memory of classmates that have passed on.
15 Attending your 40th high school reunion… is truly, "A ONCE IN A LIFETIME EVENT!"
Posted by: MVHS 1980 Grads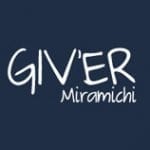 Giv'er Miramichi is about "What's up, what's new, what's happening". We are focused on building people up, supporting one another and celebrating our successes.