Upcoming Events and Happenings at the Saint Andrew's United Church, Miramichi
The Saint Andrew's United Church, Miramichi is having some upcoming events and happenings that you and your family don't want to miss out on throughout this coming year and be sure to mark your calendars!
Tuesday, February 25th – Shrove Tuesday Pancake Supper will be held from 4pm to 6pm. Admission is a freewill offering. Serving Pancakes, Sausages, Baked Beans, A Selection of Desserts and Beverages.
Tuesday, March 10th – Saint Patrick's Roast Beef Supper beginning at 5 pm with potatoes, turnips, carrots, gravy, coffee, tea, and assorted pies for dessert. Tickets are $15 each a person, with 100 pre-sold tickets. Contact Karen Tozer-Rose at the church office at 1-506-773-9932 for tickets.
Wednesday, March 25th – Social Gathering beginning at 1:30pm sponsored by the Pastoral Care and Outreach Team, with a presentation by members of Miramichi Worldwide on their recent mission trip to Guatemala. Light refreshments.
Sunday, April 5th – Palm Sunday Sunday School children enter with palm parade during 11 am Church Service.
Friday, April 10th – Good Friday Service We retell the story of Jesus' passion with music, drama, and reflection. Beginning at 7 pm.
Sunday, April 12th – Easter Sunday Celebration with the Sacrament of Communion. Beginning at 11 am.
Thursday, April 23rd – Cold Plate Take Out with assorted cakes for dessert. $12 per person and will be available from 10am to 12pm noon.
Saturday, May 2nd – Annual Yard and Bake Sale – Household items, and baked goods would be appreciated.  No clothing please. It will be held from 7am to 12pm noon.
Saturday, May 9th – Rae Walls and Rainbow Unit (UCW) Fashion Show and Dessert. Beginning at 2 pm.
Wednesday, June 3rd – Stuffed Chicken Breast Dinner with Strawberry Shortcake for dessert.
Wednesday, September 9th – Hot Turkey Dinner with Apple Cake with a Caramel drizzle for dessert.
Wednesday, November 11th – Pork Tenderloin Supper with cheesecakes for dessert.
Saint Andrew's United Church is located at 188 Wellington Street, in Miramichi (Chatham).
Sunday Services are held from September to June at 11 am and July and August at 10 am.
Services are conducted by the Reverend Charlene Martha Maguire MacKnight.
Be sure to "visit" Saint Andrew's United Church on the web at: www.standrewsunitedmiramichi.org/ and also "view" and "like" on Facebook at: www.facebook.com/St.AndrewsUnitedChurchMiramichi/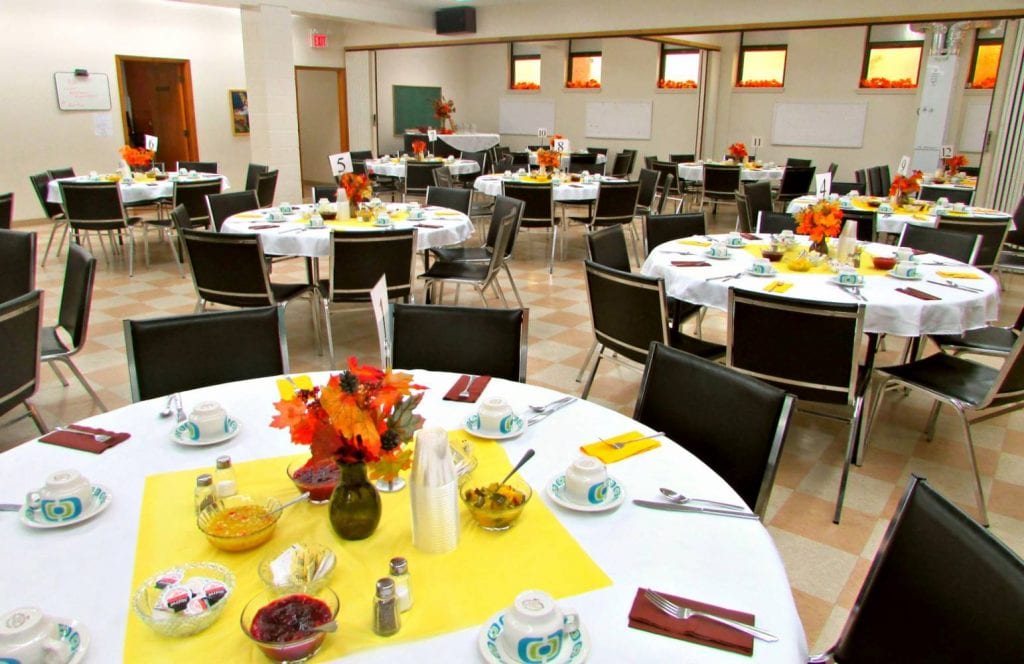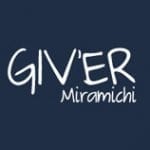 Giv'er Miramichi is about "What's up, what's new, what's happening". We are focused on building people up, supporting one another and celebrating our successes.