Gignac de Néguac – Enjoying Life with Limericks and Glass Art Classes.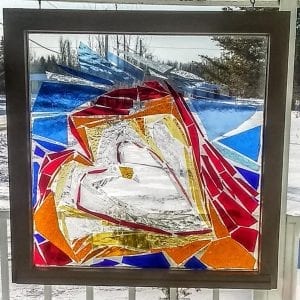 Before moving here to New Brunswick I would tell the story about buying this little house in Néguac, I would get a lot of reactions which I enjoyed tremendously! They inspired me to write a humorous limerick for my website:
There once was a man named Gignac, who bought a house in Néguac.
People always asked "Where???" with a weird little stare.
I answered, in New Brunswick, by the ocean.
People also asked "Why?"
Do you know my reply?
To make art and live under the open sky!
The first half of my life has been all too serious. I am changing that in this second half!
I have started to offer workshops at my house in Néguac. Come rediscover wonder while you create your very own glass art! Glass is a magical medium which you definitely can learn to work with! On April 18 I will have a 1 day workshop, and a 2-day workshop on May 23 -24.
For pricing and details visit the Classes/Calendar page at louisgignac.com
I can also be followed on Instagram @louisgignacglass
Thank you
Louis Gignac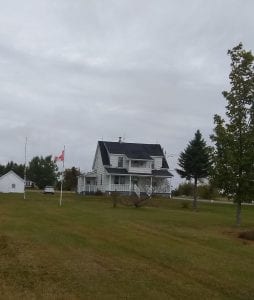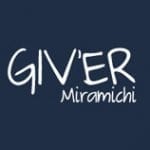 Giv'er Miramichi is about "What's up, what's new, what's happening". We are focused on building people up, supporting one another and celebrating our successes.