Mig'maq [Mik'maq] Language Classes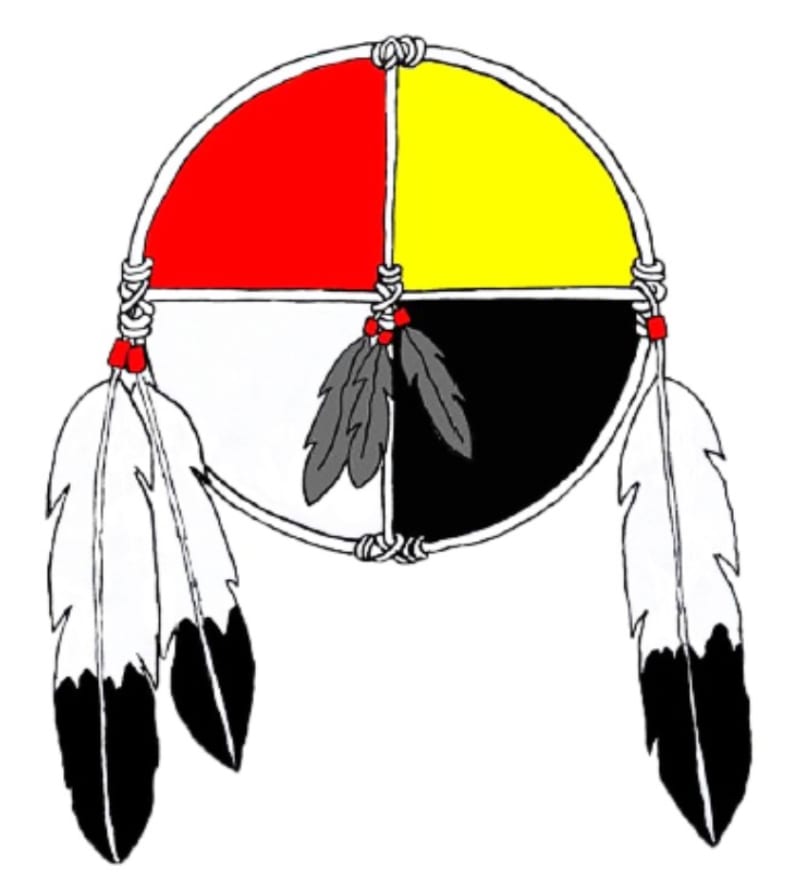 Do you want to be able to speak Mig'maq [Mik'maq]?
Beginning on Tuesdays, March 10th, come out to the Nukumi House, located at 55 Indian Garden Road, on the Metepenagiag [Red Bank] 1st Nation from 6 pm to 8 pm for Mig'maq [Mik'maq] Language Classes.
Instruction will be by George Paul and classes will be held weekly.
All adults and youth are most welcome to attend!
For more information, contact George Paul on Facebook at: https://www.facebook.com/ginapsonofglooscap
Inui'sultinej!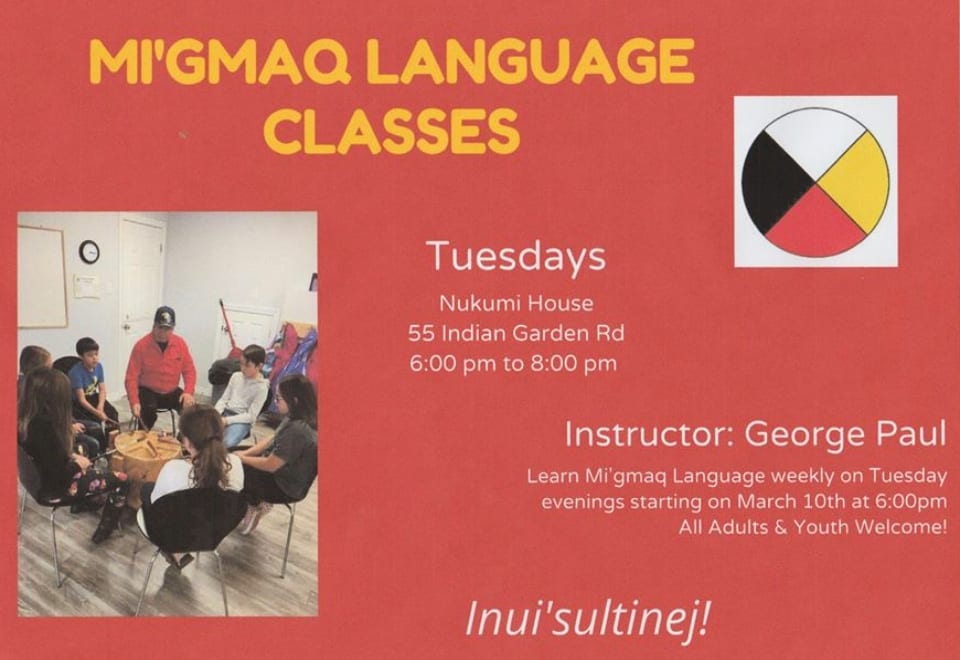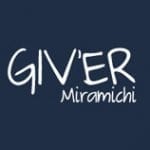 Giv'er Miramichi is about "What's up, what's new, what's happening". We are focused on building people up, supporting one another and celebrating our successes.