With the current state of world affairs, and the shelter-at-home situation that we now find ourselves in, I thought I'd start a blog that I will keep open until the ice is out of the Miramichi, tracking the progress on a ongoing basis.
Actually I've been watching for a little while, and the first hints of what is to come were visible today. You will see below two photos – click to enlarge. One is from the mouth of McKenzie Brook across from Jason Curtis home. The warm weather and rain of 3/20 have left the top of the ice covered with a little water. To date the water has only risen about 6 inches from this event, and it will be cold the next few nights. There probably won't be a big change until late in the week or next weekend.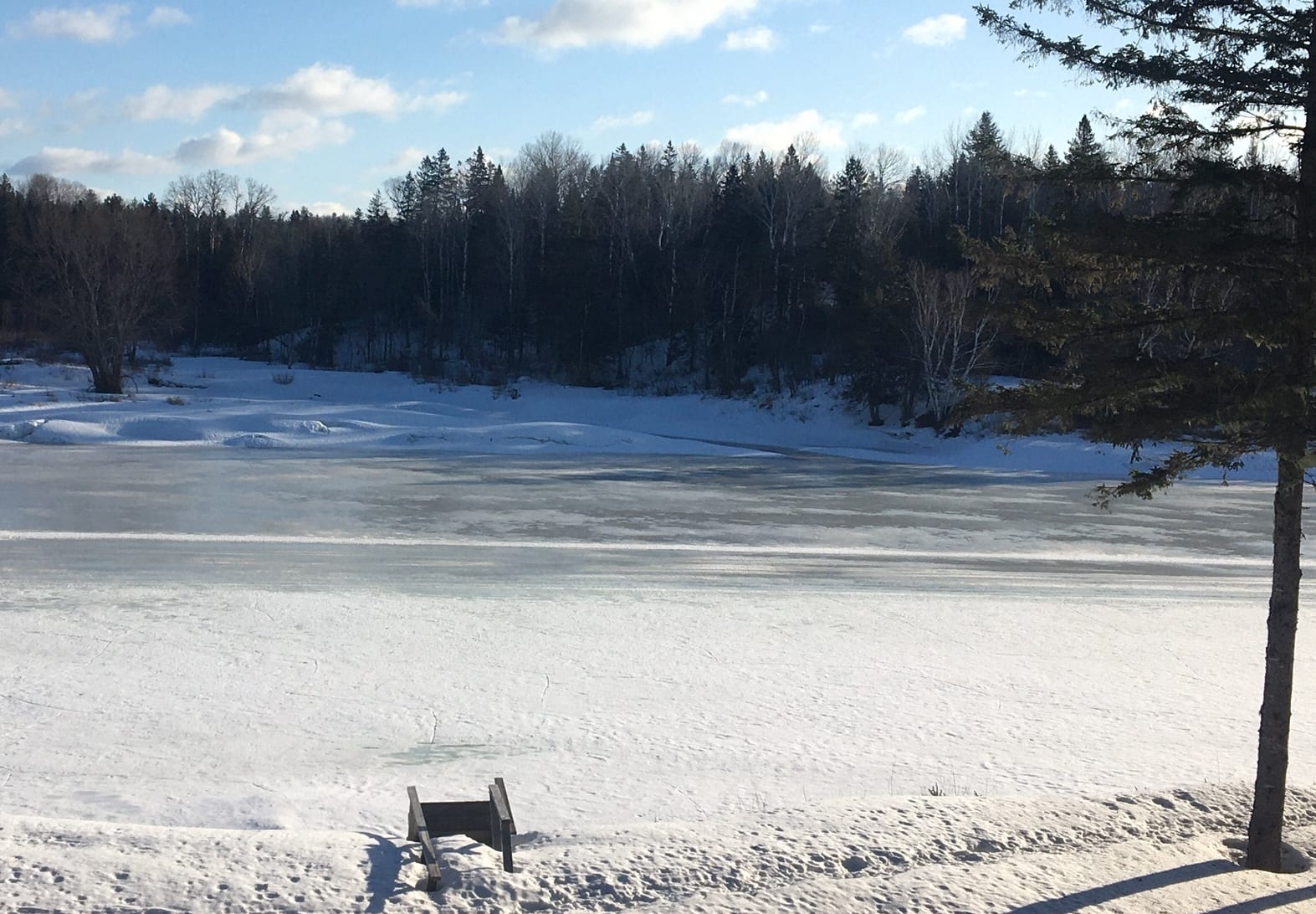 The other picture is from the MSA webcam up at Bullock's Lodge in Boiestown. You will see there a distinct wet line on the ice over the channel of the river.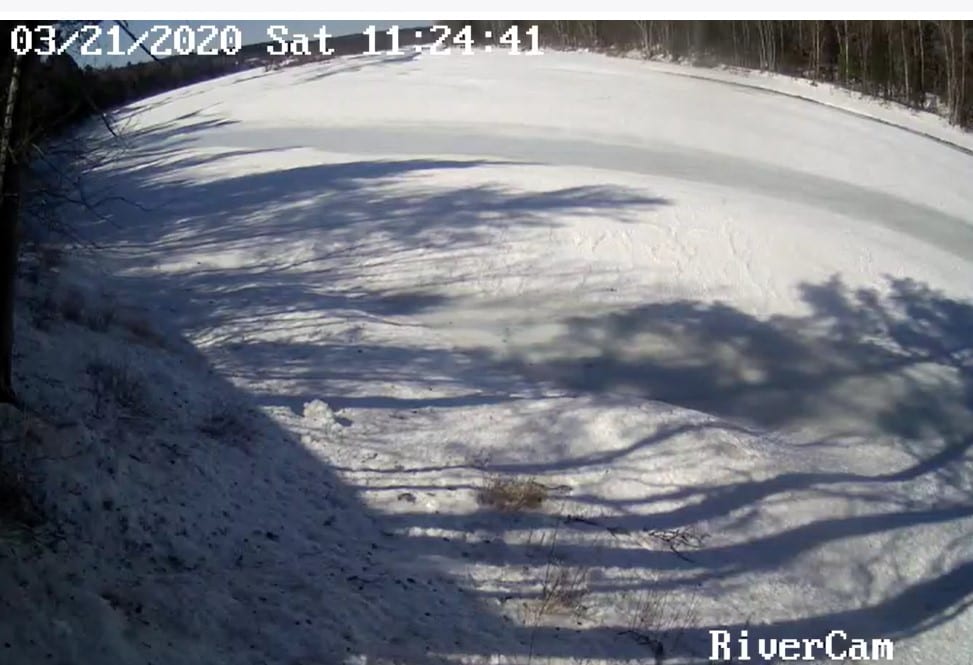 The post Miramichi Ice Out Report appeared first on Brad Burns Fishing.


Source: Brad Burns Fishing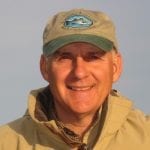 Brad Burns has avidly pursued striped bass, brook trout, Atlantic salmon and a host of other game fish for over 50 years. He is the author of the L.L. Bean Fly Fishing for Striped Bass Handbook, and with John Cole co-authored Fly Fishing for Saltwater's Finest in addition to this latest book Closing the Season. Brad has also written for many of the best known fly-fishing publications.