Hospice Miramichi Online Info Session April 16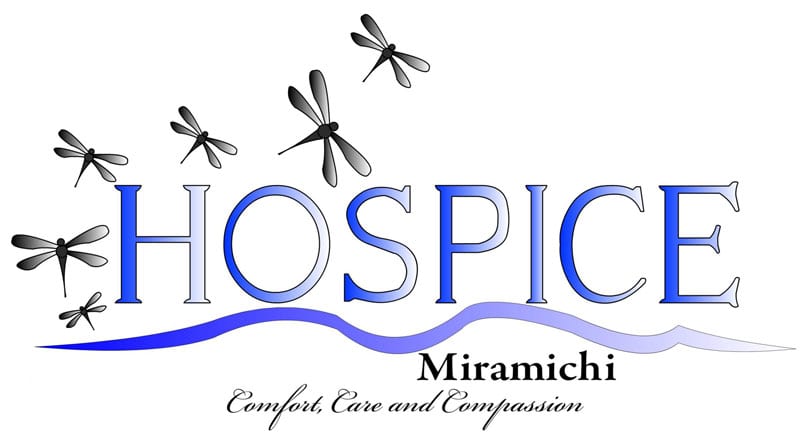 Hospice Miramichi Online Info Sessions April 16
In recognition of National Advance Care Planning Day, Hospice Miramichi will be hosting a public information session on Facebook live on April 16 at 7pm. Tune-in and discover important information concerning the "gift" you can give your family in the event you are unable to make your own decisions concerning your future health care. Connie Doucet will be facilitating this presentation.
As Hospice Miramichi Inc. does not charge for our services, fundraising is key to our existence.
A list of our current and upcoming fundraisers are below.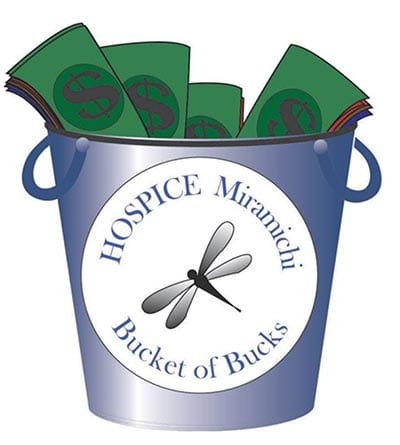 Helping Hospice Bucket of Bucks toonie draw; we have decided to suspend our Bucket of Bucks toonie draw until the COVID-19 threat dissipates. Although our toonie draw has become a critical part of our monthly income, we feel it's imperative to limit the exposure of our staff, volunteers and the community. All toonies that were played for March 25th will be credited for the first week that we resume the draw. All those who pre-paid will be credited for the weeks that pass without the draw. By taking this action Hospice Miramichi can increase the social distancing within our organization and the community.
She Shed Draw; tickets for this fundraising event will tentatively go on sale in April with the draw being held at a later date. Tickets are $25 each or 5 for $100 and will be sold online and by phone until the COVID-19 threat has resolved. This 10' x 16' back yard oasis is beautifully decorated and fully equipped with a hammock, Keurig, TV and a bar fridge. This beauty is also insulated, fully wired and topped with a metal roof. We will only be selling 1500 tickets this year and as we sold out last year the public is encouraged to purchase their tickets early. Keep checking our website at www.hospicemiramichi.com for updated information on this draw.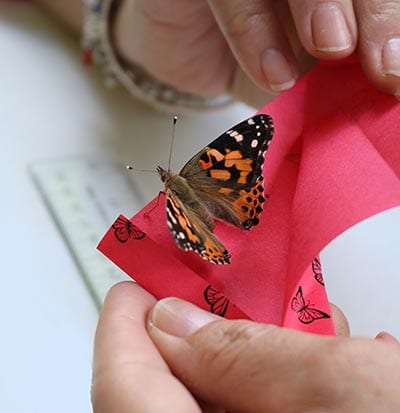 Butterfly Release; this year's release will tentatively be held at the Loggie House on July 19 2020. Butterflies are $20 each and must be ordered a month in advance. Registration and pick up for butterflies will take place between 1130- 12 noon. The release will take place at 1pm. Butterflies can also be picked up that day and released elsewhere. More info will be posted on our website www.HospiceMiramichi.com closer to the date of the release.
Our Hospice Shoppe has been closed temporarily due to the COVID-19 pandemic. The Shoppe has been a major source of revenue for Hospice Miramichi Inc. however we felt the need to protect our volunteers and customers and the community from the threat of illness. Check out The Hospice Shoppe Facebook page for updates on the reopening of the Shoppe. We want to take this opportunity to thank our loyal customers for their patience and continued support.
The public can assist Hospice Miramichi Inc. by making online donations via our website www.HospiceMiramichi.com or by phone at 773-7607 Donations are tax deductible. Please remember that someday we all may need the services of Hospice.

If you belong to a seniors group, social group or a service club and would like a presentation to find out more about Hospice Miramichi, our programs and our plans for the future contact Connie Doucet RN,CHPCN(C) at 773-7607 or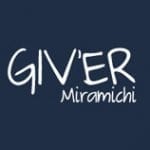 Giv'er Miramichi is about "What's up, what's new, what's happening". We are focused on building people up, supporting one another and celebrating our successes.