How to Adapt to a New Way of Working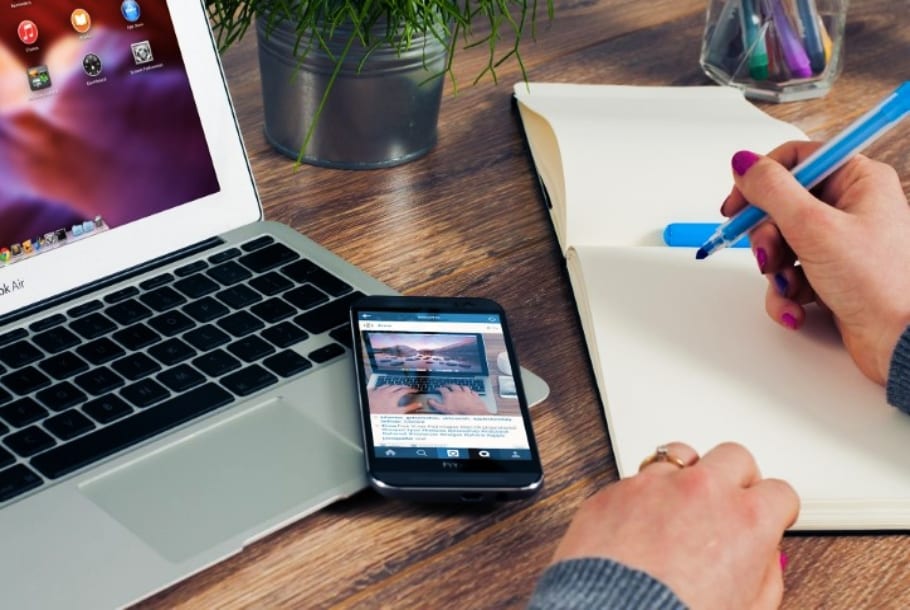 By Adaptive Office Solutions
The recent outbreak has challenged us all and is changing our business landscape. For most businesses to continue to function they have had to find new ways for their employees to be productive. Now, team members are working from home, which means their remote office includes significant others, children, and maybe even pets. Without the right collaboration tools, this could lead to a feeling of chaos.
So, how do we maximize our productivity and balance work home life in this new reality we all face? Now more than ever we must enlist helpful business collaboration tools to keep us connected not only with our team, but our clients as well. There are countless remote tools that make it easy for employees to be connected to their office computer system, that also bring team members together so they can collaborate.
For example, you can replace in-person meetings with voice or video conferencing via zoom; which streamlines text, voice, and video, all on one platform.
There are other business collaboration tools that can simplify access to email, calendars, documents, and file sharing. For example, Microsoft Teams, Google's G-suite, or Slack, allow businesses to create team channels. Employees can use a single sign-on to access business tools and data. This improves efficiency and increases transparency. Team members can also be given the ability to remotely access their work computers with tools like Logmein, Teamviewer, Gotomeeting and more.
Some other great collaboration tools are: Basecamp (for project management), ToDoList (for productivity), TeamWork, Hub Staff or Time Doctor (for time management), Evernote (note sharing app), and iDoneThis (an accountability and reporting tool).
There are also Virtual Desktops, in the cloud, that allow users to work separately from their personal computers. The software virtualizes the user's unique desktop environment at any workstation. All the data and applications are stored on a central server. Users access apps, folders, and toolbars from anywhere, with a consistent, secure experience.
Using a cloud-based solution also provides peace of mind. While remote workers access the corporate network, the sensitive data isn't stored locally. So, businesses needn't worry about the loss or theft of sensitive data.
Worried that your employees will be "goofing off?" Don't be, a Harvard Business School study found that people who work from home are more productive than they are in an office setting. Remote work is good for employers and employees alike. Not only does it lead to higher productivity, and happier workers, it helps to sustain our local, national and international economy.
In short, the most important thing to remember, during this unprecedented time, is to do the best you can to maintain a balanced lifestyle. While you work, remember to take brakes. Enjoy your family. Go for a morning walk. Email or call family, friends, and co-workers to maintain a sense of community. Although we have been asked to distance ourselves socially, we must remember that we're all in this together. Soon, this too shall pass. And you just may have discovered a whole new way to thrive during uncertain times.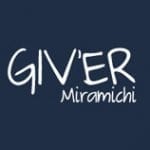 Giv'er Miramichi is about "What's up, what's new, what's happening". We are focused on building people up, supporting one another and celebrating our successes.