Jerrica Manderville, On Finding Her Voice
by Stacy Underhill,
Just two years ago, Jerrica Manderville was petrified to present a project in front of the people she grew up with at school.
Now, at 14 years old, she has found her confidence and will be one of the inspirational Speakers at WE Day 2020, October 8 in Saint John, NB.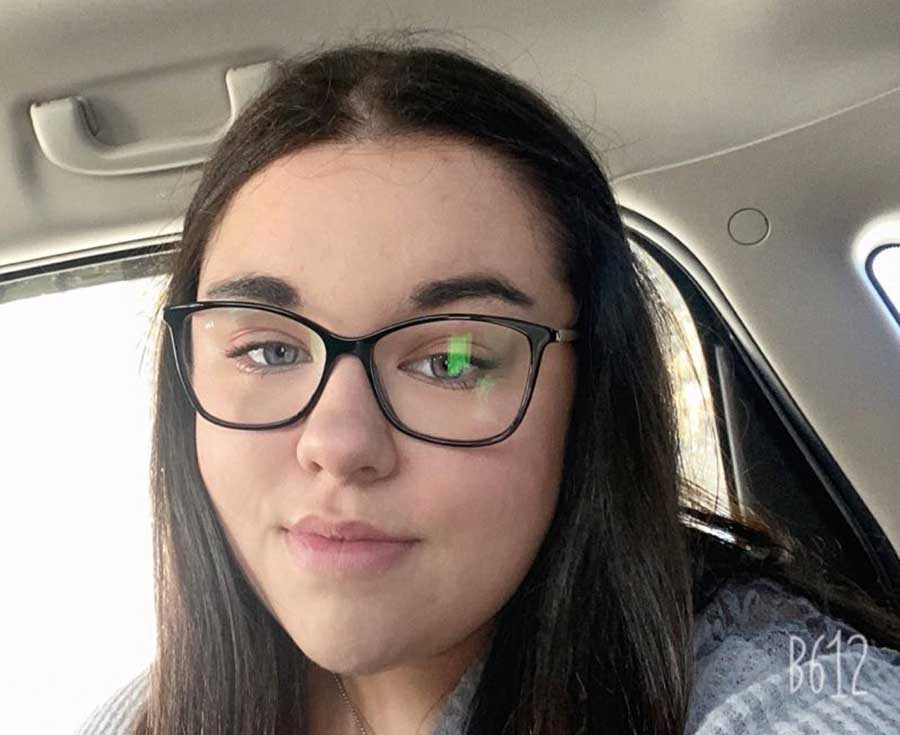 "It all started in December 2018," says Jerrica. "I did a school project for a Power Play Young Entrepreneur Fair and I was recognized by co-founder Bill Roche who said I inspired him. Along with four other students, I was chosen to be one of the first Power Play Young Entrepreneurs Ambassadors. Soon after I was asked to speak at WE Day. "
As part of that school project she started a business called Para Power. Jerrica created and sold bracelets made from Paracord and was in the top three sellers in the program.
Her second business, while in grade seven, was started with a classmate. "BHS Operations was a variety company, we sold magnets, pins, stickers and even custom clothing. After awhile it became a little too much for us so we shut it down, because by this time we wanted something new," says Jerrica. She then went on to win a District Starfish Award, for making a difference as a young entrepreneur.
Jerrica was also involved with starting a podcast, The Eagles Nest, with another classmate. They've interviewed everyone from students at Max Aitken Academy to Nikki Reyes, a sports announcer from Sportsnet. It can be heard at www.bhsice.com.
It is through these projects and accomplishments that Jerrica has gained confidence. "I found my voice in the last two years." says Jerrica. "Aside from the awards and accomplishments, I've accomplished opening up and being Jerrica. I became more confident in myself with this program. I'm no longer the girl who hides her feelings inside and stays in her room with headphones on, to tune out the world. I found myself through this and now to be able to tell my story in front of over 8,000 other people at WE Day… I'm back on track to be the girl I want to be."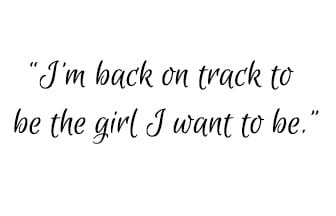 And who is the girl she wants to be?
"I want to make a difference in this world. I hope to be a girl people look up to. I always have had that dream since I was five, I want to be a somebody. I want people to think "Jerrica changed my life"."
Today she is focused on her schoolwork and grades, already mapping out a path that will lead her to university and the career she wants.
"My dreams and plans for my future are to be successful. I want to be a paramedic, to earn a good income and make a difference in this world. More than anything though I want to be a mother, to raise sticky little kids and be a wife to someone."
Her advice to others? "I just want people to realize to take that risk. Take a risk to make a difference in someone's day. Make them smile, make them laugh and just be an overall good person."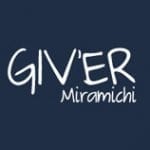 Giv'er Miramichi is about "What's up, what's new, what's happening". We are focused on building people up, supporting one another and celebrating our successes.