Nature NB, Clean Foundation hosting Maritimes Backyard BioBlitz
Nature NB is launching a new initiative to collect information on local biodiversity and to encourage New Brunswickers to spend time outdoors. Anyone can participate by submitting photos of emerging flowers, animals, trees, birds, lichens, or all the above!
Nature NB, in partnership with the Clean Foundation and the Maritimes City Nature Challenge, will be hosting the New Brunswick edition of the Maritimes Backyard BioBlitz from April 24 to 27, 2020.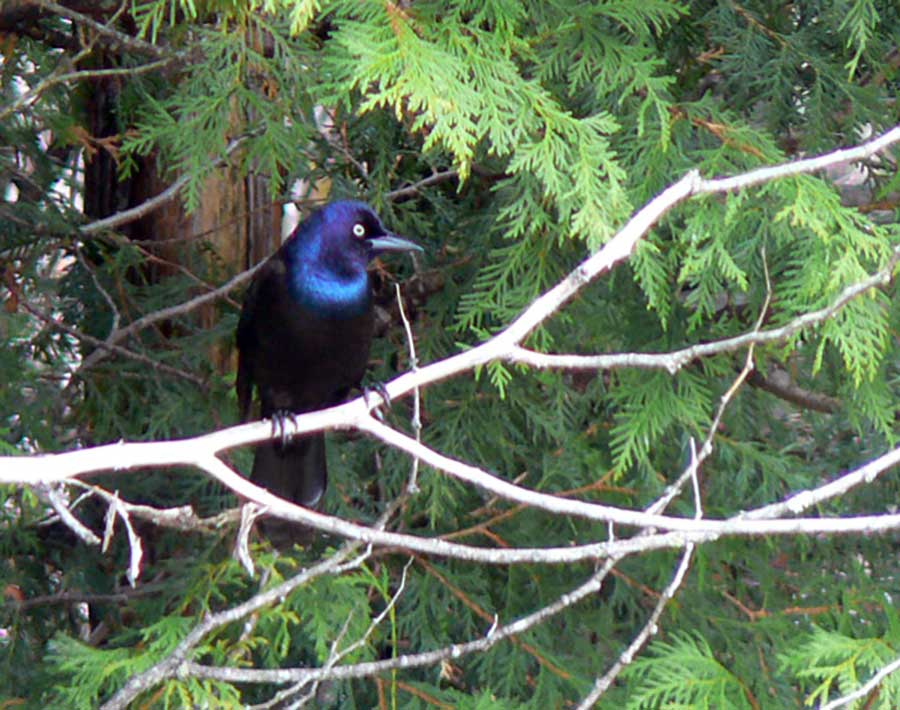 This weekend-long remote event, which encourages all New Brunswickers to discover the species growing and living in their backyards, will be facilitated through the online citizen science platform iNaturalist. Users can access iNaturalist on their computer or through the iNaturalist smartphone app to contribute their observations. These observations are entered into a database which is used by conservation researchers around the world.
"It's a difficult time for all of us right now, and we know that parents especially are looking for activities that can help them to get outside with their kids in a way that is safe and follows Public Health's physical distancing regulations," says Adam Cheeseman, Director of Conservation at Nature NB. "The Maritimes Backyard BioBlitz not only provides families with an opportunity to spend time in nature, but also to learn more about the hundreds of species that can be found on a simple stroll through their yard or around the block."
BioBlitzes are short sprints where biologists gather as much information as they can to get a snapshot of nature in a particular area at a specific time of year. Everything from the birds flying overhead, to the lichen growing on a log, to different types of grass are worth adding to iNaturalist. Participants can choose to just focus on an area of their yard measuring as little as 1m2 to see what can be observed.
The City Nature Challenge (CNC), started in 2016 as a competition between Los Angeles and San Francisco to see which city could log the most observations on iNaturalist in a given weekend, has grown rapidly with 159 cities participating in 2019. Halifax participated last year, but 2020 was to be the first year that New Brunswick was slated to enter into the running. In the face of the COVID-19 crisis, CNC organizers have shifted to encouraging nature lovers across the globe to summit observations from their backyards and immediate neighbourhoods.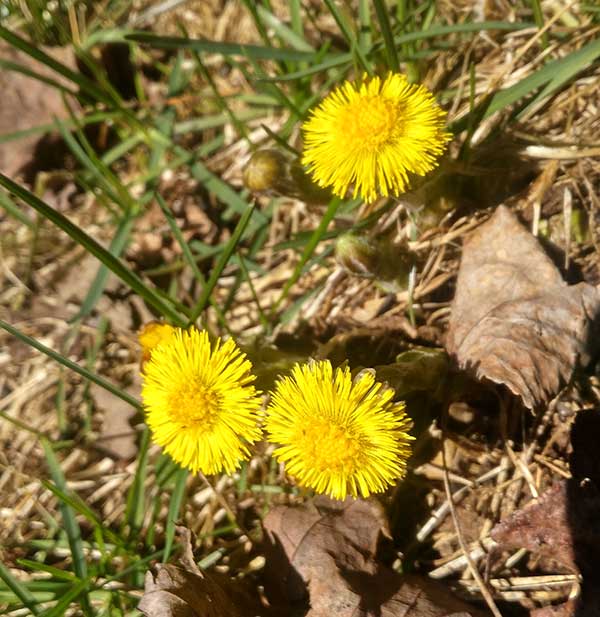 "We see the Maritime Backyard Bioblitz challenge as a way for communities to come together remotely to celebrate nature" said Cheeseman, "By sharing photos of buds and birds, or grasses and lichens, we hope that New Brunswickers can use the challenge as an opportunity to learn more about the natural world that remains an anchor for us all during these difficult times."
In lieu of a competition between cities, Nature NB and the Clean Foundation have set a goal of 50,000 observations for the Maritimes.
For more information on how to participate, please visit: https://inaturalist.ca/projects/maritime-backyard-bioblitz-new-brunswick-bioblitz-en-arriere-cour-nouveau-brunswick
Once there, sign-up for an inaturalist account, and then join the Maritime Backyard Bioblitz project. You can then upload your photos and observations from April 24 to 27.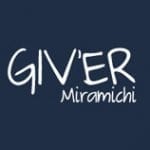 Giv'er Miramichi is about "What's up, what's new, what's happening". We are focused on building people up, supporting one another and celebrating our successes.