Prize Bingo with Baked Goods and Food Benefit for Michelle Dunn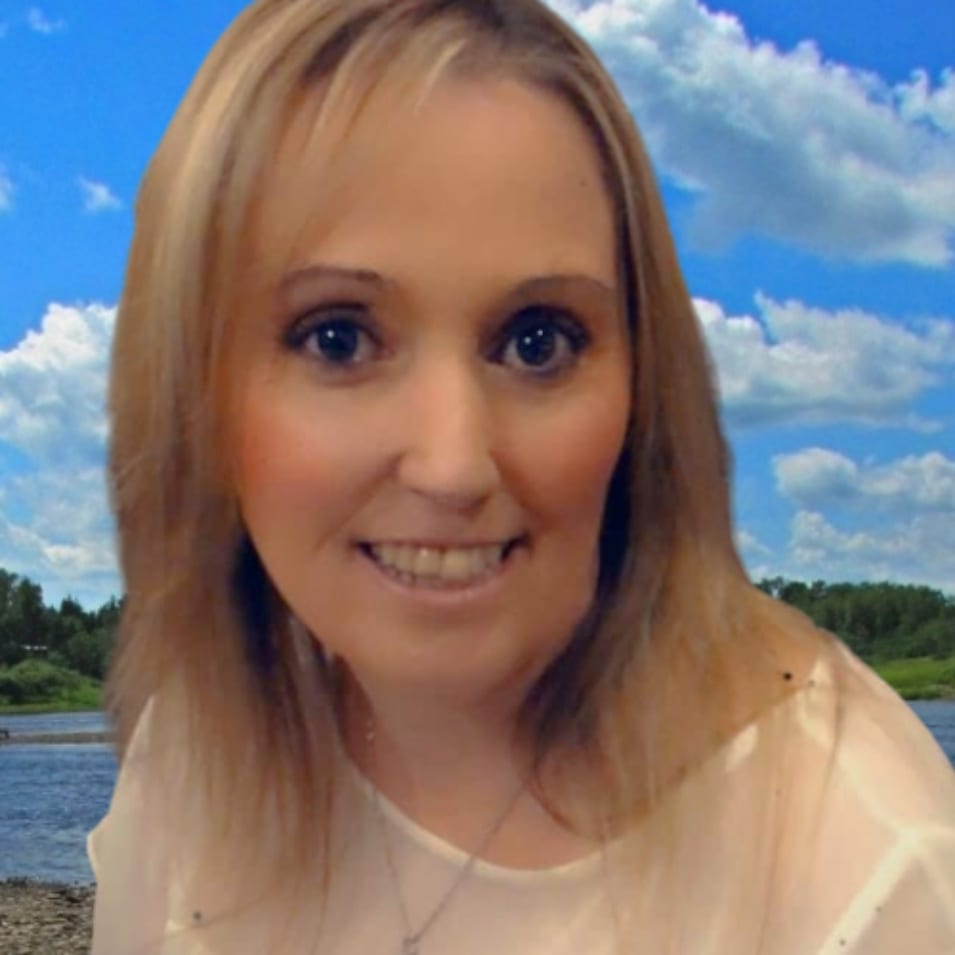 On Saturday, August 29th, 2020, beginning at 2 pm, come out to the Barryville Golden Age Club, 1850 Route 11 Highway in Barryville, New Brunswick, for a Benefit Bingo with Baked Goods and Food Benefit for Michelle Dunn.
Michelle is the daughter of Debbie Waye MacDonald Hardy and the late Brian Russell, wife of Christopher Dunn and mother of Austin and Dustin Dunn.
Michelle's Scleroderma has significantly progressed.
Unfortunately and insurance does not cover the new FDA treatment she needs until she can get the Stem Cell transplant or lung transplant her body requires to survive.
She will also need a chair lift due to mobility and breathing difficulty.
Please join us in helping ensure that she is able to receive this treatment while enjoying a fun day out together.
We have 50/50 envelopes $10 each for a chance to win $1000, and also they will have alsobaskets that tickets are being sold on!
Donations are accepted by either cash or etransfer, any help at all can help save this generous women's life!
All help is much appreciated!
The 50/50 is just $10 a number $500 to Michelle and $500 to one lucky winner!
Send etransfers to"> or contact her to make arrangements for cash pickup!
Thank you in advance and we look forward to seeing you there!
Details: https://www.facebook.com/michelle.doucet.355/posts/10164038995845504?cft[0]=AZWVfr_KGQm1du-1-TQ4AINt4B2pFsuvJf7qWoLmokjU9cBsDNsR9rVxNqEIpiWt-gtztxXck_RWZU26cSyvT8jmUnv4x8KfsWDqSneRp12cnMnjjUIm3F9WkC6lgF6kgPo0IkquQS_YktWc0ImVZZDk&tn=%2CO%2CP-y-R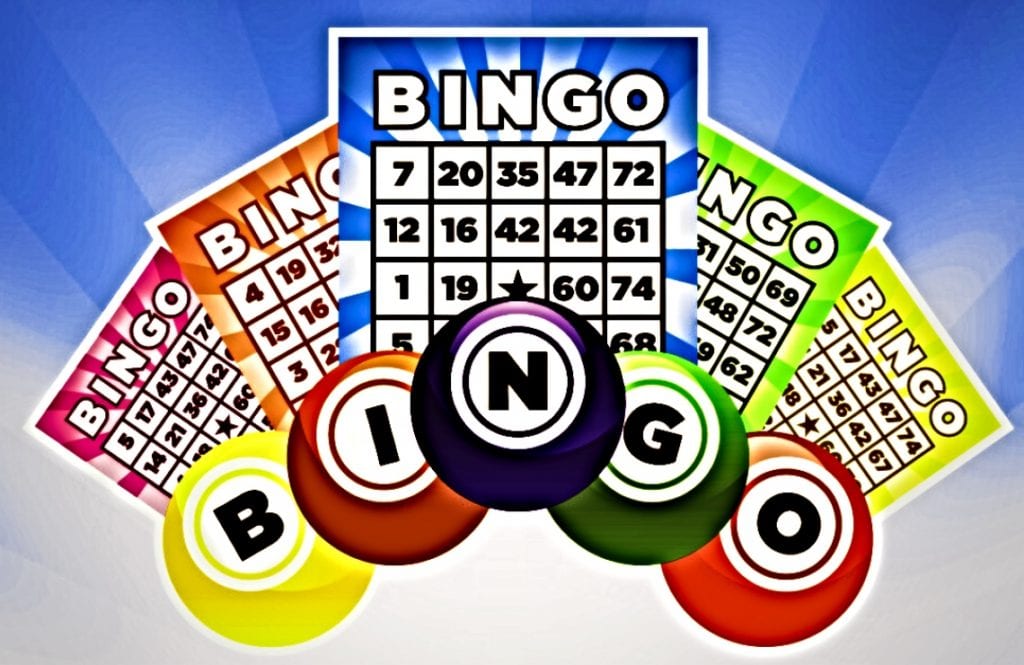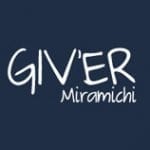 Giv'er Miramichi is about "What's up, what's new, what's happening". We are focused on building people up, supporting one another and celebrating our successes.