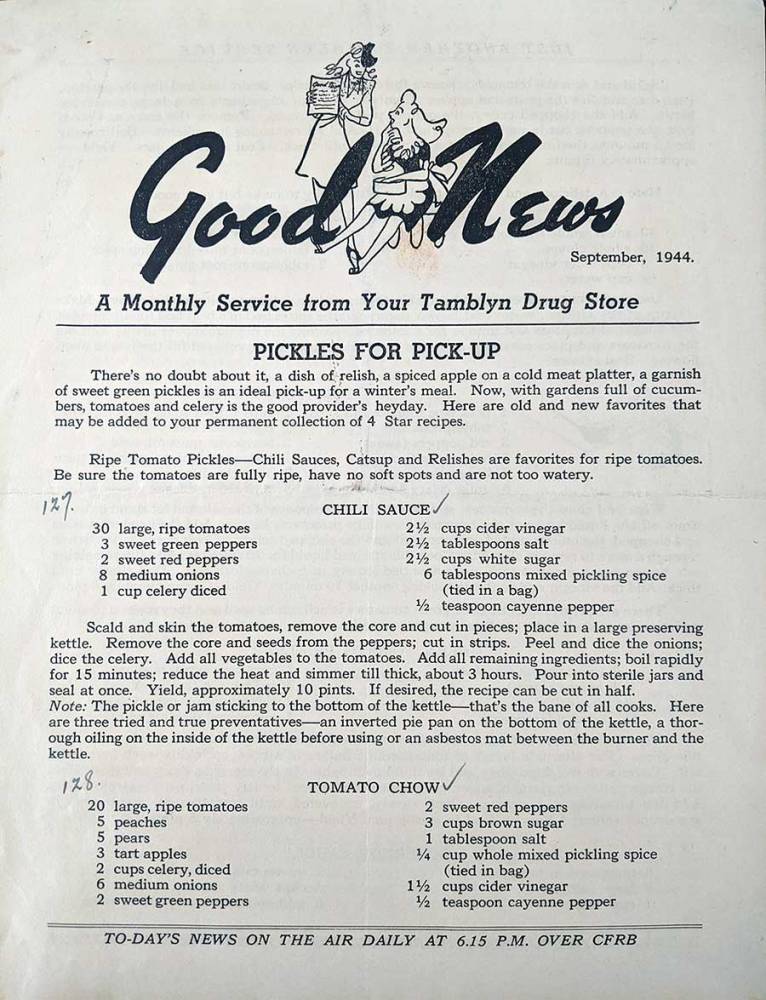 These recipes come from an old publication found in a local antique store, Good News, A Monthly Service from Your Tamblyn Drugstore, September 1944.
Sliced Cucumber Pickles
Ingredients
6 quarts cucumber slices (1/8 " thick)
1/2 cup salt
6 cups cider vinegar
1 1/2 tblsp celery seed
3 tblsp mustard seed
2 tsp curry powder
4 cups corn syrup
Directions
Use smooth, medium sized cucumbers and slice without peeling. Place in an enamel bowl, sprinkle with salt, cover with cold water and let stand overnight. In the morning, drain and rinse in several waters.
Make a syrup of the vinegar, spices, and corn syrup and bring just to boiling point. Add the cucumber slices and stir over heat for 5 minutes, being careful to keep the mixture just below the boil. Pour into hot sterile jars and seal. Yield: approximately 8 pints.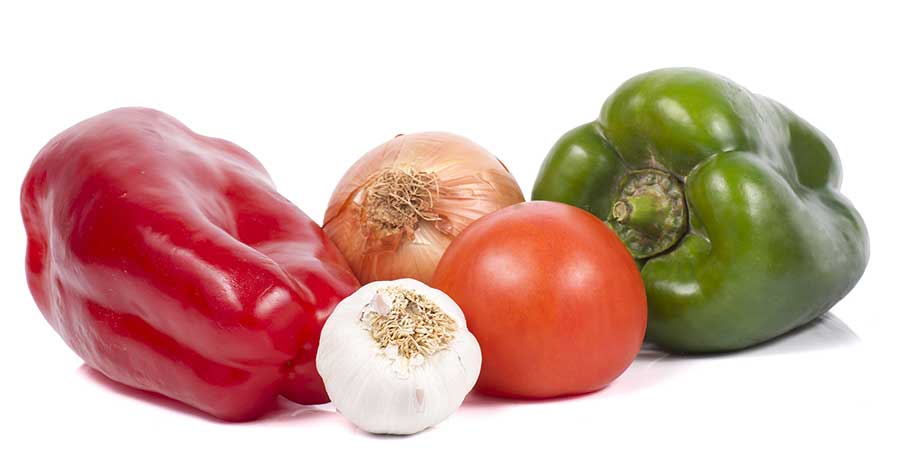 Piccalilli Recipe
Ingredients
4 quarts green tomatoes
2 medium onions
10 green peppers
3 red peppers
1 small firm head of cabbage
6 cups celery, diced
3 red apples
1 cup salt
3 cups brown sugar
1 tblsp mustard seed
6 tblsp whole mixed pickling spices
2 tsp turmeric
cider vinegar to cover
Directions
Wipe the tomatoes, remove core and dice. Peel and dice the onions. Remove core and seeds from the peppers and cut into strips. Finely chop the cabbage. Dice the celery. Core and dice the apples.
Place alternative layers of vegetables in a crock, sprinkling each with salt. Let stand overnight, then drain. Place in a preserving kettle and add the sugar, spices and cider vinegar to cover. Heat slowly, and let simmer for 25 minutes. Seal in sterile jars. Yield – approximately 7 pints.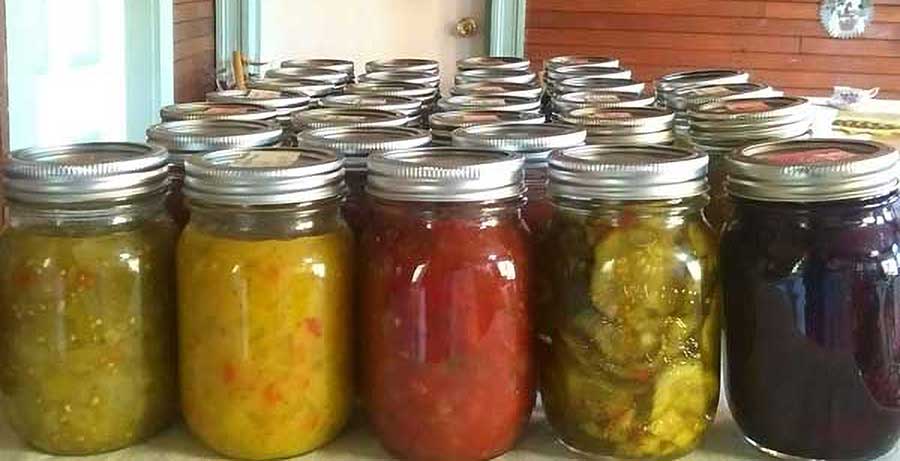 The article first appeared in the Harvest Issue 2020 of Giv'er Miramichi Magazine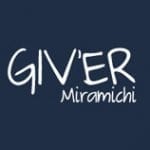 Giv'er Miramichi is about "What's up, what's new, what's happening". We are focused on building people up, supporting one another and celebrating our successes.