Campbell's Cognitive Therapy – New Outpatient Mental Health Clinic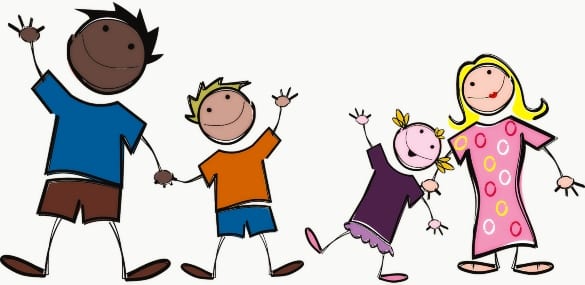 This year has been ripe with challenges for people young and old. Measures to protect our own and others' physical health have been paramount, and we have subsequently seen a shift in the way that we work, eat, socialize and travel. Recently, an increased emphasis on mental health has emerged. This is encouraging, and represents a positive ideological shift across society that we are beginning to accept that mental wellness is as important to human flourishing as physical health is.
However, long before the COVID-19 virus, mental health services across the country have been lackluster when compared to physical health services. Despite a decrease in stigma surrounding psychological treatment, accessing evidence-based service is often difficult, frustrating or simply not possible.
Determined to change this narrative, we have launched Campbell's Cognitive Therapy.
About Campbell's Cognitive Therapy.
Campbell's Cognitive Therapy is a new outpatient mental health clinic located at 385 Pleasant St. Miramichi. Our goal is to remove psychological knowledge from the confines of academia and make it accessible to treat mental health problems and addictions to help families flourish.
We offer paediatric assesment, and evidence-based cognitive-behavioural therapy for youth, adults and seniors. Our team now includes several licensed psychologists, a licensed clinical counsellor and a speech-language pathologist. We provide comprehensive assessment for Attention-deficit Hyperactivity Disorder, Specific Learning Disorders and Intellectual Disability. By time of press, we will be offering comprehensive bilingual speech-language assessments, and will be adding Autism Spectrum Disorder assessment and Occupational Therapy services very soon. We are recruiting nationwide to rapidly grow our capacity and to add First Nations clinicians to our team.
As a family-centred practice, we are proud to offer outreach services to First Nations communities, extended clinic hours and weekend appointments. We offer virtual appointments, in-clinic services, and will soon be adding group-based psycho-education.
Putting Youth First.
We started this practice because we know that evidence-based treatment is essential improving the lives of the children and families we serve. We offer cognitive-behaviour therapy because it has an overwhelming evidence-base in treating a range of disorders, addictions and psychological problems, and we see it working every day in our practice.
We also know that building strong, resilient, and compassionate communities from the ground up is a crucial component of positive mental health outcomes. Athletic participation and educational achievement are keys to stronger communities, thus, we are proud to be the only psychology clinic in the country to our knowledge to directly donate 20% of profits to youth in the forms of athletic grants and academic scholarships.
If you're struggling, please know that help does exist.
For our full list of services, please visit our website www.campbellscognitivetherapy.ca. Also keep an eye out for our monthly grants and scholarships.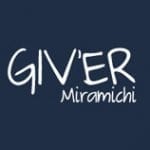 Giv'er Miramichi is about "What's up, what's new, what's happening". We are focused on building people up, supporting one another and celebrating our successes.