Saint Michael's Basilica Cemetery Now Offering Above Ground Interment For Ashes / Columbarium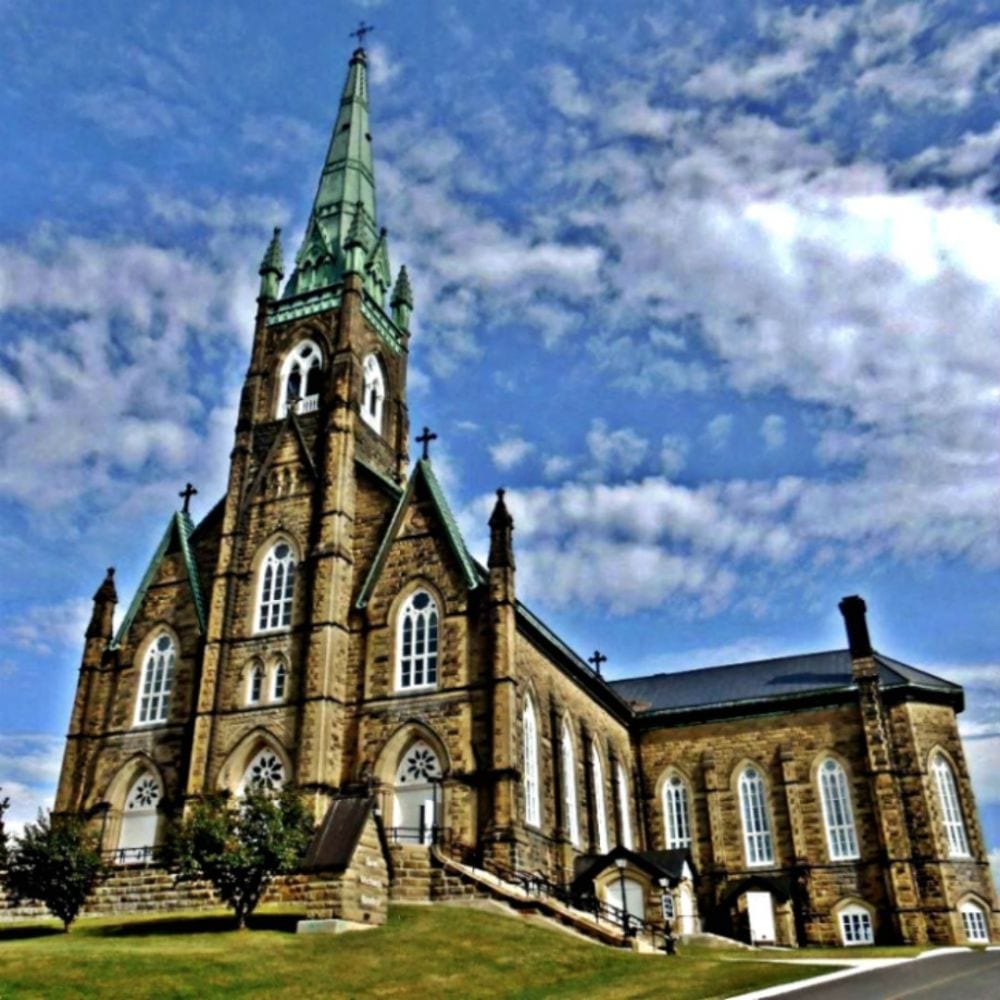 Cremations now represent 60% of the burials at the Saint Michael's Basilica Cemetery.
Families bury ashes in standard grave plots, often two family members per plot, at an approximate cost of $2600 (for the two family members
including a headstone).

The cemetery has been serving parishioners for over 200 years. If we continue to use grave plots for the burial of ashes, the cemetery will be full in 10 to 15 years.

On Monday, October 5th, 2020, this cemetery will be installing a new Columbarium for above ground internment of ashes.

Each Columbarium niche can hold two standard size urns. There will be a total of 48 niches for (96 urns). Saint Michael's is now offering these niches for sale at a cost of $1,700. The placing of ashes and inscription on the granite doors will be an additional $240 (at the time of burial).

The total cost for this new service will be approximately $1940.
Porcelain photo's can also be purchased for an additional cost and placed on the doors.
The Columbarium will be in the new section of the cemetery, and the area will have lighting and benches, providing a tranquil place to visit loved ones.

For more information on the new Columbarium, or any lots in the cemetery, please visit the church office or call 1-506-778-5150. You can now make arrangements at the parish office to reserve your niche in the Columbarium. Payment must be made in full at the time.
Further inquiries can be directed to Steven O'Reilly at 1-506-773-9380.

Saint Michael's Basilica Cemetery (Cost per plot $500.00)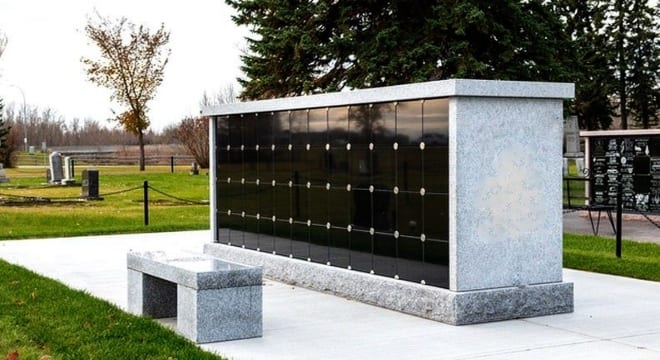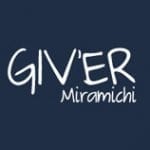 Giv'er Miramichi is about "What's up, what's new, what's happening". We are focused on building people up, supporting one another and celebrating our successes.