The Miramichi Archery Club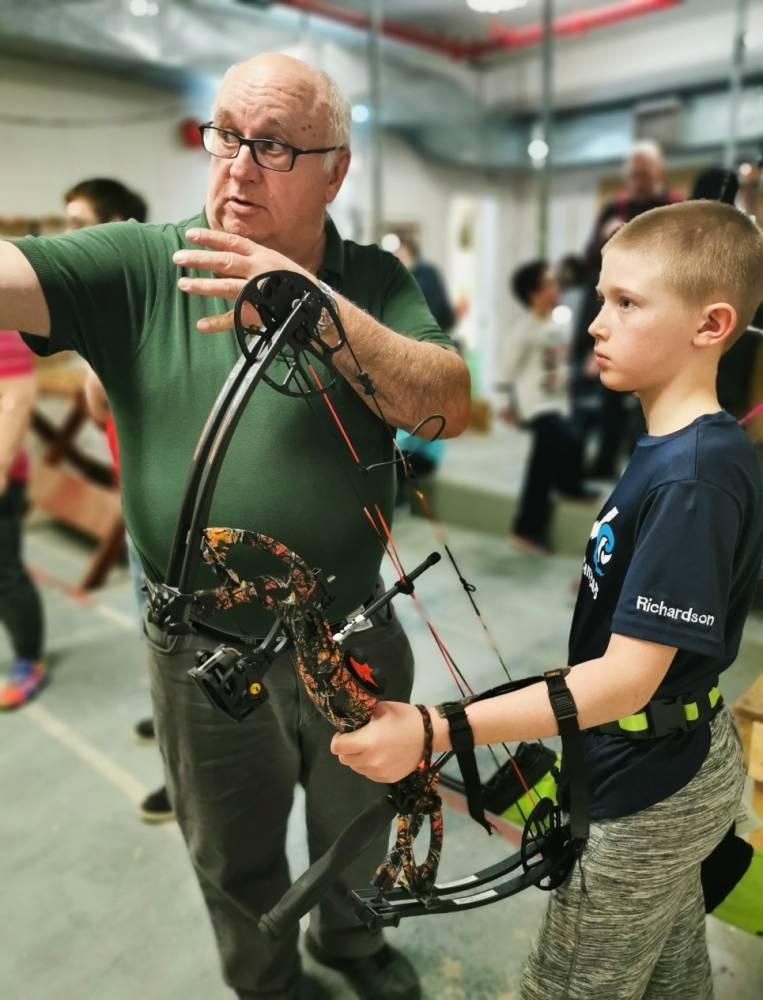 The Miramichi Archery Club is locally run with between 20 to 50 members, depending on the year, where certified coaching and information on the sport of Archery is available to all.  
They welcome all levels of athletes for membership, from the novice to high performance.
The club works closely with Archery New Brunswick and Archery Canada to provide as much information and the highest level of training possible. They offer One-on-One Training for beginners and intermediates, Canbow, Bow Tuning, Long Term Development Camps, Canada Winter Games Camps, Nutrition, Physical Development as well as Psychology of Competition.
On the fun side of archery, there are numerous fun shoots for youth and young at heart athletes where arrows are popping balloons, carving pumpkins, and trying to find out the mysterious innards of "Frosty the Snowman" pinata.
Members and hardworking volunteers have been growing the club to now include an outdoor range, and with future plans of an outdoor 3-D course to be enjoyed by the members of the Miramichi club and also the province. They were proud to host the Outdoor Target Provincials on Sept. 19 here in Miramichi.
Archery Training in Miramichi
The Miramichi Archery Club offers Beginners Archery Training every Sunday at 1pm, at the Goldenhawk Recreation Centre, 8 Pollard Ave in Miramichi. Intermediates/Competitive Training is on Sundays at 2:15 pm. You must register before-hand due to health protocols.
The club is also working hard around COVID to provide a safe environment to continue practicing the Sport of Archery and we appreciate our guidelines being followed by members and visitors.
There is an annual membership fee for joining and for more information please contact Tracey at
Join the Miramichi Archery Club Facebook group at: https://www.facebook.com/groups/1546661058883452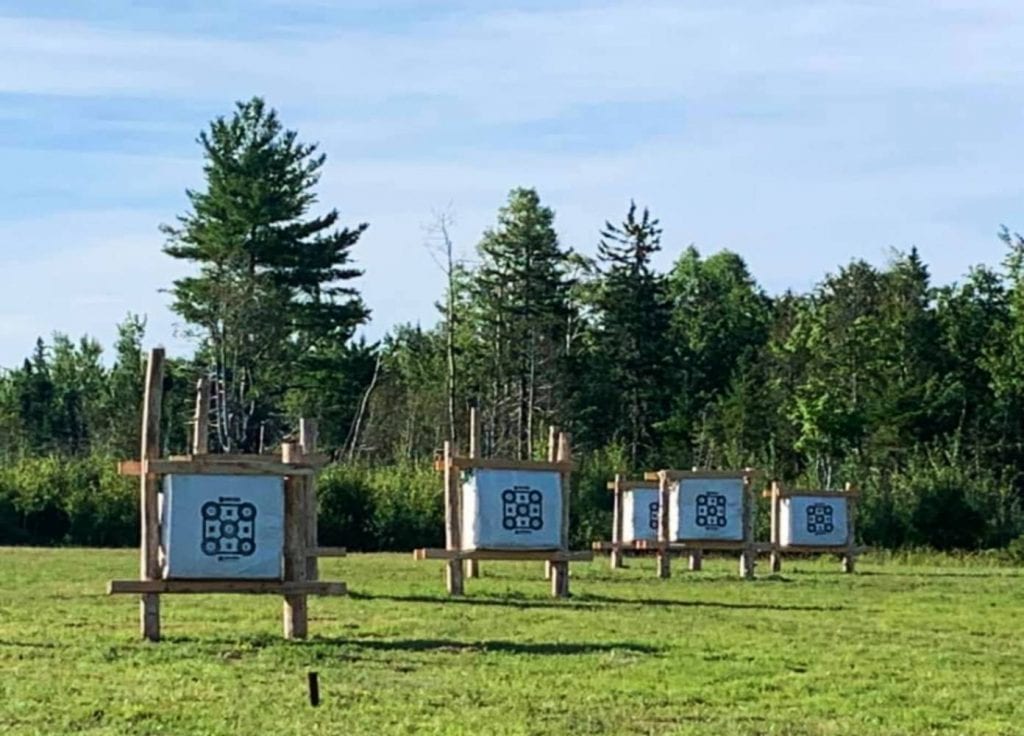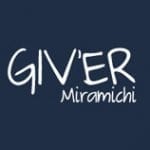 Giv'er Miramichi is about "What's up, what's new, what's happening". We are focused on building people up, supporting one another and celebrating our successes.