New Holiday Album – "Peppermints" by Robbie Tucker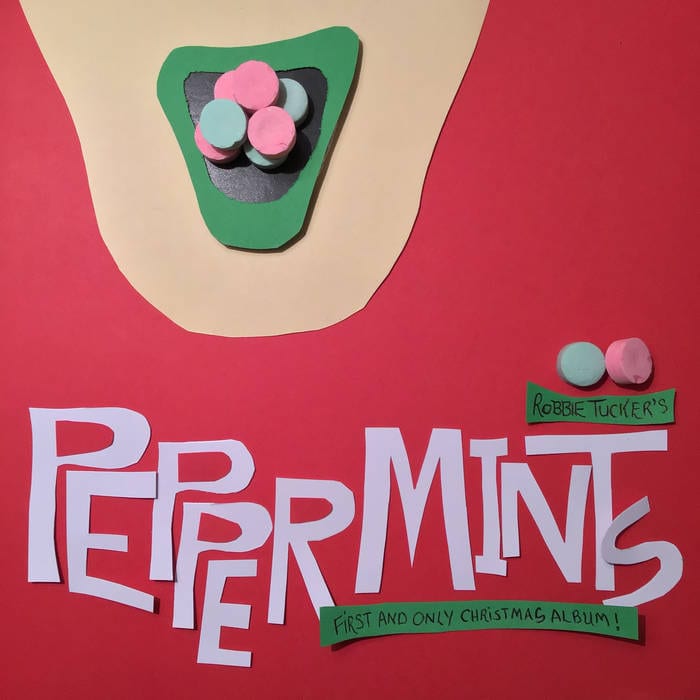 Robbie Tucker unwraps his "sweet" new holiday album Peppermints!
It seems Canadian musician Robbie Tucker is becoming nostalgic. Tucker, who turns 44 in January is releasing a new Christmas album aptly titled Peppermints. The 8 track adventure will be available on all streaming platforms November 25th.
Tucker, who grew up loving music was diagnosed with Parkinson's in 2005.
His music, heavily influenced by Roy Orbison, Elvis Presley, and Paul McCartney proved to be his lifeline in the 2013 documentary Musically Medicated which focused his music and struggles with medication during the first years after his diagnosis.
Tucker makes it clear that this is the "First and only Christmas Album!" he is ever going to do and even adds the tagline to the Saul Bass inspired retro album cover. Peppermints offers lyrics and melodies pulled straight out of Tucker's heart and generation which is apparent in his memorable creation, Wishbook.
Peppermints features 8 original tracks and is written, performed and produced by the artist himself and it can be viewed and listened on his website at: www.robbietucker.com.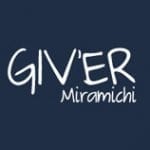 Giv'er Miramichi is about "What's up, what's new, what's happening". We are focused on building people up, supporting one another and celebrating our successes.