Remembrance Day Events in the Miramichi Region
Even though the traditional Remembrance Day services have been post-poned for this year, here are a few events happenings in the Miramichi region, to remember.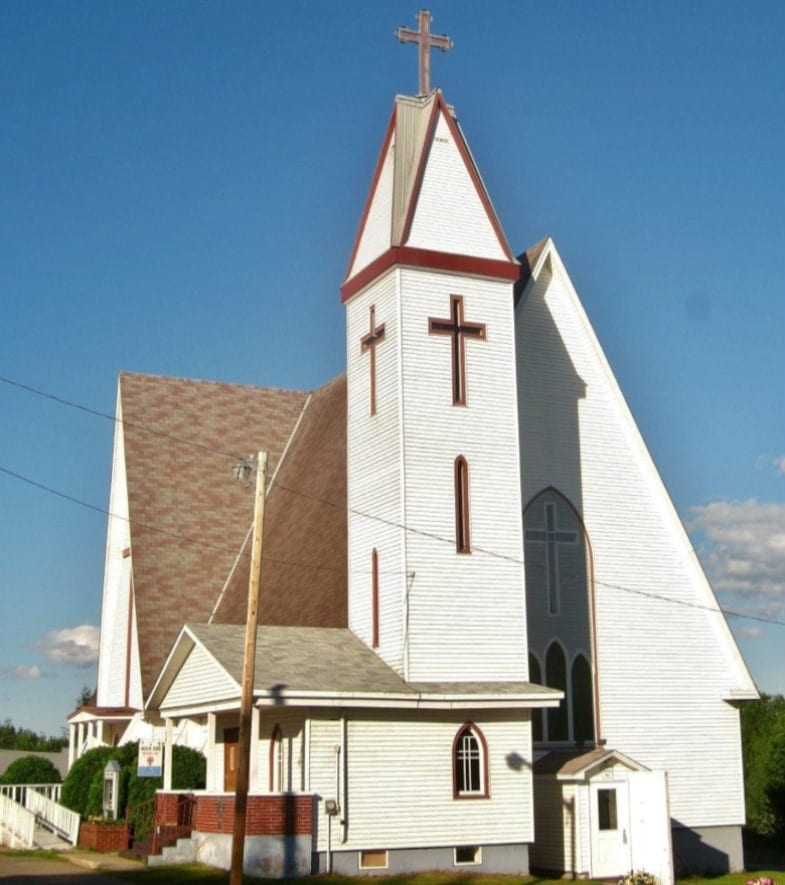 Requiem Eucharist for our War Dead
Holy Trinity Anglican Church of Blackville will be hosting a special service, Requiem Eucharist for our War Dead, on November 11, 2020 at 9:00am.
Everyone welcome – please note the following: Masks must be worn when entering the church and throughout the service. You need to reserve a seat. Call 843-6022 (leave a message if no answer) or email . You will be required to give your name and how many in your "bubble" will be attending with their names, and your phone number.
Deadline to reserve a seat is Tuesday, November 10 at Noon – but you can contact Holy Trinity anytime before that deadline. When you arrive you will be asked screening questions and use hand sanitizer. Social distancing is required. Be sure to "view" and "like" the Anglican Parish of Derby and Blackville on Facebook and "visit" their website!
Take–Out Only Roast Beef Dinner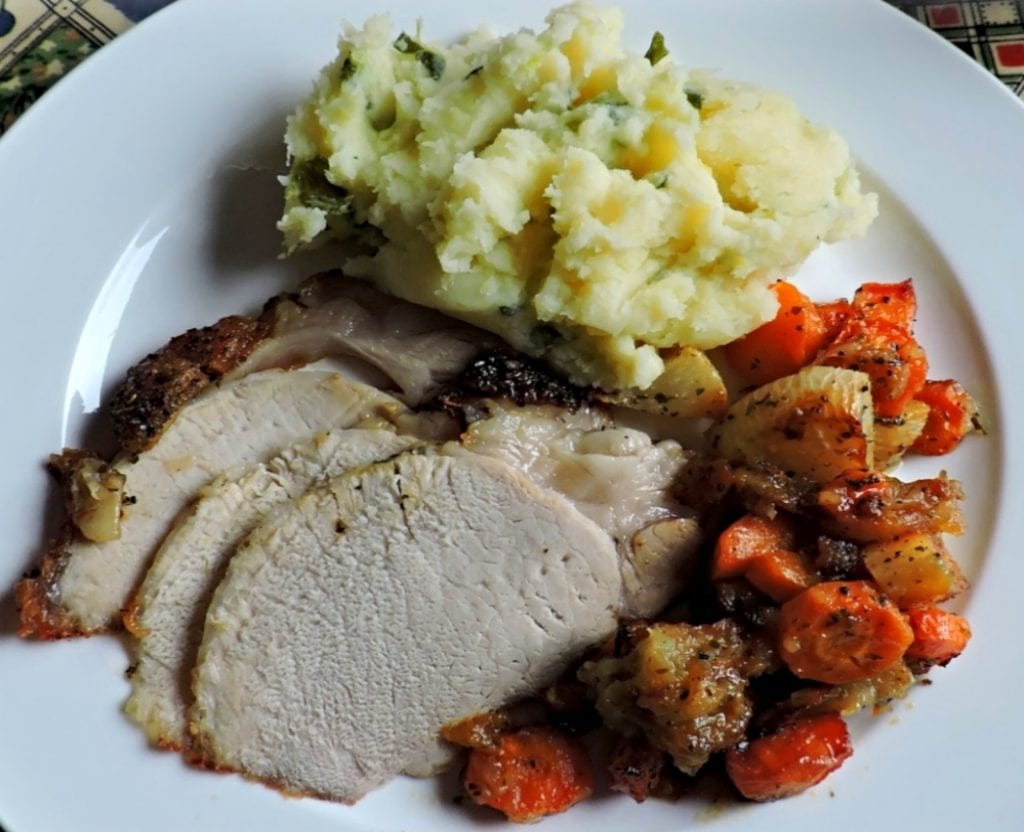 Normandy Branch #78 Royal Canadian Legion in Upper Miramichi (Boiestown) will be hosting a Take-Out Dinner Only Roast Beef Dinner with all the fixings on Sunday, November 8th.
They are taking orders until Friday, November 6th! The tickets are $15 per dinner. Buy tickets in advance must pay when ordering. Call 365-0416(Elena O'Donnell) and we also except Etransfer. Social Distance Rules Will Be Applied and You Must wear your Masks. Find the event on Facebook
Roast Pork Tenderloin Take Out
On Remembrance Day (Wednesday, November 11) there will be a Roast Pork Tenderloin Take Out Supper at St. Andrew's United Church, 188 Wellington Street.
The roast tenderloin will be served from 4 pm to 5 pm, with all the trimmings and there will be cheesecake for dessert. Please note, the meal will be take-out only.
Tickets are $15 per person and are on sale now at the church office or by calling Karen at 773-9932. Only 130 tickets will be pre-sold so be sure to get yours today!
Ceremony
Remembrance Day ceremony will be held at the Royal Canadian Legion Branch # 61, 916 Rue Principale Street beginning at 11 am. Gathering under the direction sergeant at Arms for those in uniform will form at 10:50 am.Last bells under direction of Comrade Donald Forbes will commence at 11 am, accompanied of Sergeant at Arms, and the Legion president will place a wreath to close ceremony. Those out of uniform are welcome and can form behind the gathering. Masks and social distancing are required by all.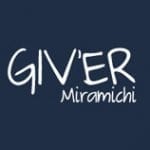 Giv'er Miramichi is about "What's up, what's new, what's happening". We are focused on building people up, supporting one another and celebrating our successes.