The Miramichi Fire – A History by Alan McEachreon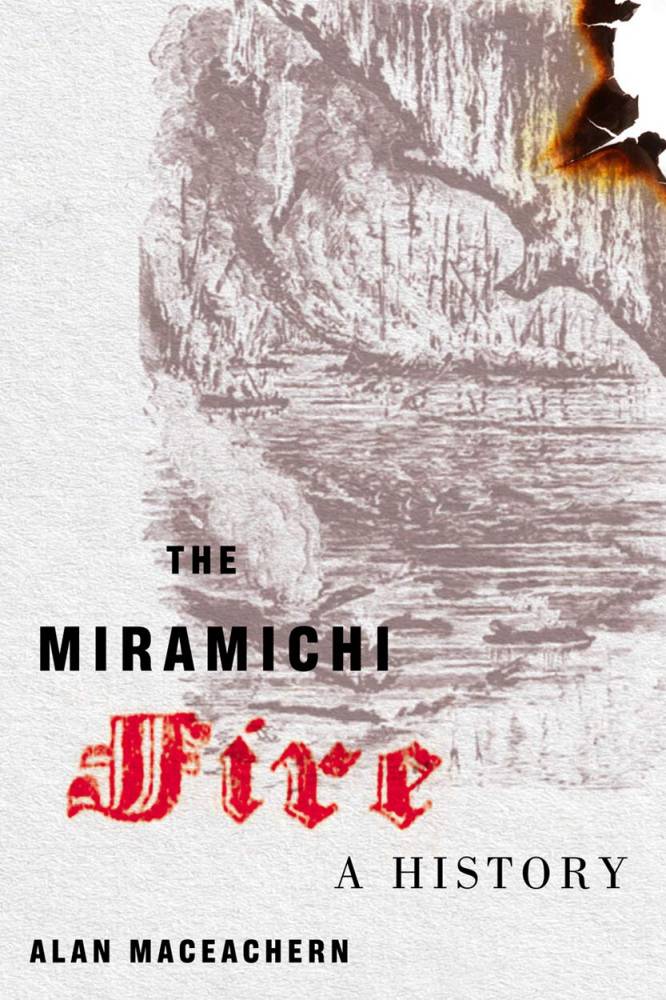 Book Review by Faye Baisley, NBGS – Miramichi Branch
The Miramichi Fire occurred on October 7, 1825, destroying approximately 6,000 square miles and devastating entire communities along the river. It was the largest wildfire ever to occur within the British Empire and one of the largest in North American history. In spite of the historical significance of this event, little has been written about it. This publication helps to fill that void. The description from Amazon: "As an exercise in digital history, this book takes advantage of the proliferation of online tools and sources in the twenty-first century to posit an entirely new reading of the past.
Resurrecting one of Canada's most famous and yet unexamined natural disasters, The Miramichi Fire traverses a wide range of historical and scientific literatures to bring a more complete story into the light." I just finished reading the book and thoroughly enjoyed it. It contains a wealth of information from a wide variety of sources. During the course of my undergrad degree in history, I took a number of Canadian and New Brunswick History courses – none included any mention of the Miramichi Fire. Despite the importance of the event, it has been virtually excluded from our history. This book sheds light on this important event and serves as a valuable resource/reference book.
The Miramichi Fire is available locally at the Mill Cove coffee shop in Miramichi or through Amazon and the McGill-Queen's University Press.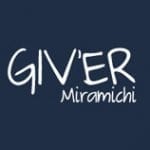 Giv'er Miramichi is about "What's up, what's new, what's happening". We are focused on building people up, supporting one another and celebrating our successes.