Splash of Greens – A New Way to Be Healthy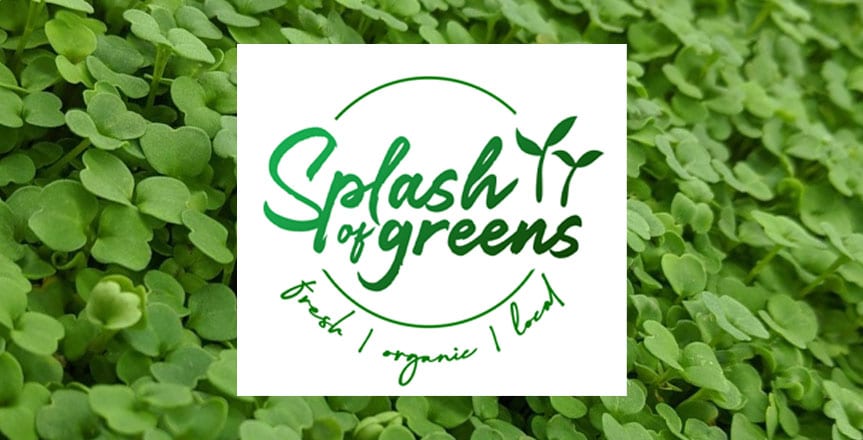 By Tyler Matchett
Microgreens – what started as an element of high-class dining is now quickly taking the health world by storm. If you haven't heard of these tiny plant superstars yet, it's time to say hello. Even if you are not a huge fan of veggies, we're pretty sure you're about to jump on the microgreen bandwagon — they're just that good.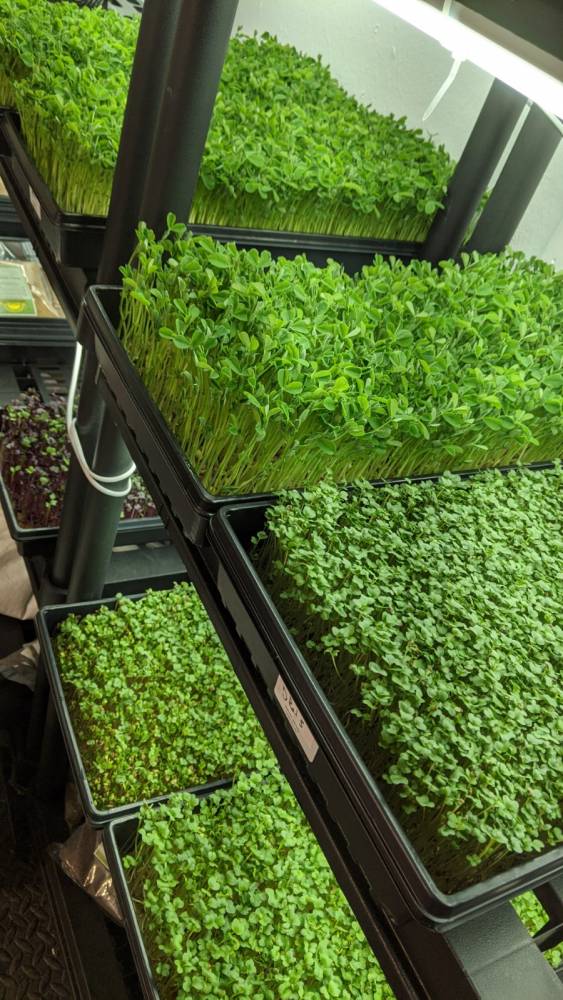 What Are Microgreens?
Don't be fooled by their cute size — microgreens pack a surprising punch when it comes to flavour, texture, and nutrients. These little plants are making a big name for themselves, and for good reason!
Microgreens are simply the young version of the vegetables and herbs you buy from the grocery store. And don't get them confused with sprouts — microgreens are usually grown in soil and harvested above the soil line after their first set of true leaves, while sprouts are germinated in water and eaten (root and all) after only a few days of growth.
"Microgreen" is actually an all-encompassing name for vegetable, herb, flower, and other seedlings that are harvested 10-14 days after planting. Popular microgreens include veggies like peas, broccoli, radishes, carrots, cauliflower, spinach, and celery; herbs such as basil, cilantro, and dill; and other plants such as amaranth and sunflowers.
The Benefits of Microgreens
Microgreens offer a variety of benefits, making them an excellent addition to a healthy diet.
Here are five reasons to love microgreens.
1. They're sustainable. Not only do most microgreen crops mature in only a few weeks, but they also don't require the use of acres of land, making them an environmentally friendly crop.
2. They're incredibly versatile. From pizza toppings to pesto, salad green to burger relish, when we say versatile, we mean versatile. Use them as a garnish or an accent for your favourite dish, pulse them in a smoothie, or even turn them into soup — your imagination is the limit.
3. There are options to please even the pickiest eaters. There are so many colours, textures, and
flavours of microgreens, making it easier to find something that everyone will love. Who can say no to something as fun as "vegetable confetti"?
4. The flavours are out of this world. Microgreens offer complex flavour profiles and can be described as a concentrated form of their final vegetable or herb. There are tons of flavours to explore — whether you're looking for a sweet, spicy, peppery, or bitter taste, there's a microgreen for you.
5. They're so healthy for you (without tasting like it). A study completed at the University of Maryland found that some microgreens can contain up to 40 times the nutrition content of their full-grown counterpart. That means pound for pound, most microgreens offer more nutrients than the mature plant does!
Your Down-to-Earth Microgreen Supplier:
Splash of Greens
When we first tasted microgreens, we fell in love. No surprise, right? But after we discovered that there wasn't any easy access to microgreens in the community, we decided to fix that — and so Splash of Greens was born.
Splash of Greens is a Miramichi NB Urban Farm, growing organic microgreens for chefs and locals all over New Brunswick. We believe in taking a new and innovative approach to agriculture by growing vertically, and our microgreen farm perfectly adheres to our vision. We're proud to supply healthy, fresh, and organic microgreens, including pea, broccoli, and radish greens.
You can pre-order your greens or purchase them at one of the markets or sites we frequent. Visit our website www.splashofgreens.com for details, or contact us today at or on Instagram or Facebook.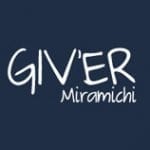 Giv'er Miramichi is about "What's up, what's new, what's happening". We are focused on building people up, supporting one another and celebrating our successes.