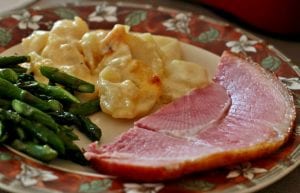 On Wednesday January 25th at 12 noon the Doaktown Legion will host its first Seniors Luncheon of the New Year, featuring baked ham, potato scallop, vegetables, rolls, and assorted desserts (plus local entertainment).
Because of the increase in food prices, they will be implementing a $10 per person fee effective immediately.
Take-out orders can be placed by calling the Legion at 365-7867 no later than 11 am on January 25th. The take-out meals will not be available for pick-up until approximately 12:30 pm after on-site diners have been served.
These changes to the regular Seniors Luncheons are being implemented to ensure the luncheons can continue indefinitely, and that everyone has an opportunity to enjoy these monthly events.
Find more community events for seniors in the Mighty Miramichi Events Calendar, or add your special event for free!