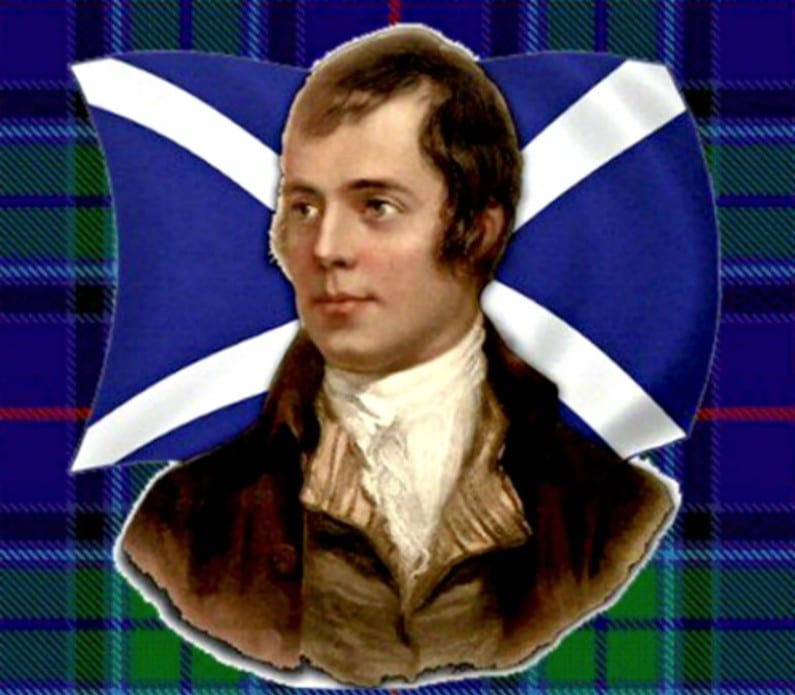 On Friday, January 25th, 2019, come out to the Highland Society of the Miramichi's Annual Robbie Burns Night!
The event will be taking place at the Miramichi Curling Club, located at 21 Cove Road.
Admission is $10.00 a person, and for the evening you can enjoy:
Curling
Cards (Auction 45's – 8 Hand)
Chowder
Chili
Music by Jimmy Lawlor
There will be prizes and a trophy presentation to be awarded as well!
Be sure to "view" and "like" Miramichi Scottish Heritage on Facebook by visiting: https://www.facebook.com/miramichihighlandsociety/ and their website at: https://www.highlandsociety.com/
So, why not bring yourself, a friend or a family member out for a fun filled evening and support the Highland Society of the Miramichi and Scottish Heritage on the Miramichi!
Also, be sure to mark on your calendars! Miramichi Scottish Festival happening August 23rd, 24th and 25th, 2019!
Find the event as well on Mighty Miramichi Community Events Calendar at: https://www.mightymiramichi.com/community/calendar