Brad Burns – Miramichi Salmon Blog Update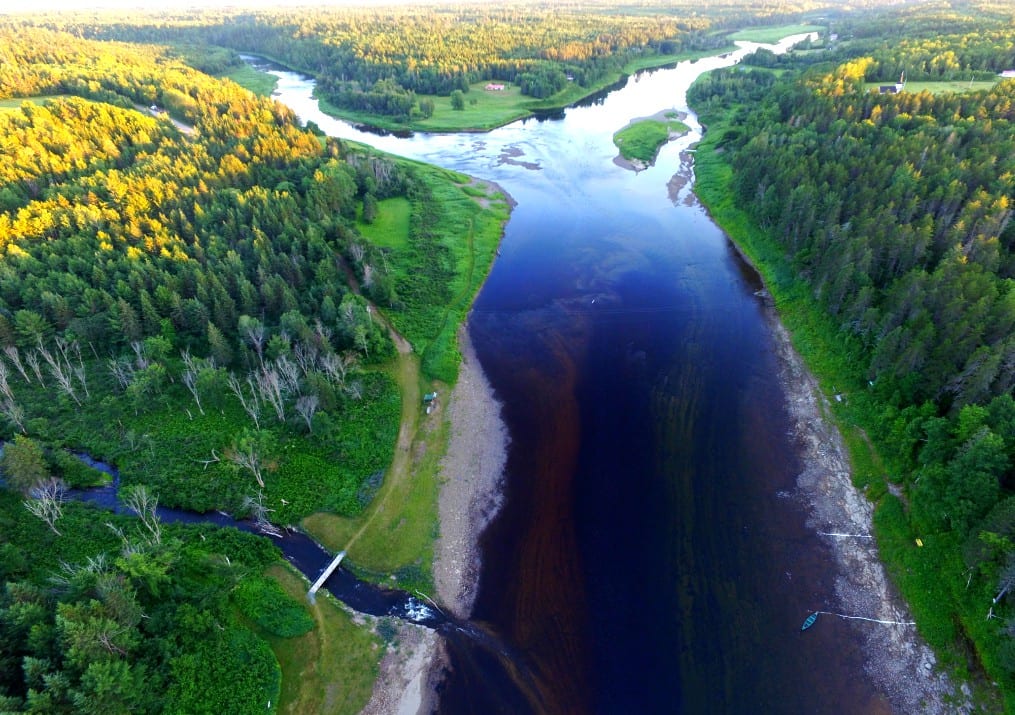 Even though this is a slow time of the year for salmon news, Brad Burns has been maintaining his Miramichi Salmon Blog with interesting bits and pieces of information. Over the past month or so he's been keeping readers updated with photographs about everything from early ice up, to ice out, to ice up again… beaver pelts, wildlife sightings, capelin off the coast of the North Shore of the Saint Lawrence, and the Boston MSA Dinner on Feb. 2nd. Interspersed with updates from other areas, such as bird sightings in his backyard in Maine, the blog is an interesting read, whether you're a fisherman or not.
Brad's newest book, On the Cains: Sea Run Brook Trout and Atlantic Salmon Fishing on the Miramichi's Greatest Tributary, is at the publisher now being designed and edited. "It will be a big job. I just kept finding more and more good material and ended up with over 300 photographs and illustrations compared to an initial plan for less than half of that", says Brad. "The more I got into the history of the river and its fishing the more fascinating it became. In many ways I hated to finish the book. I don't yet know when it will be available, but I would hope before summer".
For more photos and all the updates, read Brad Burn's Miramichi Salmon Blog at www.bradburnsfishing.com/ongoing-blog/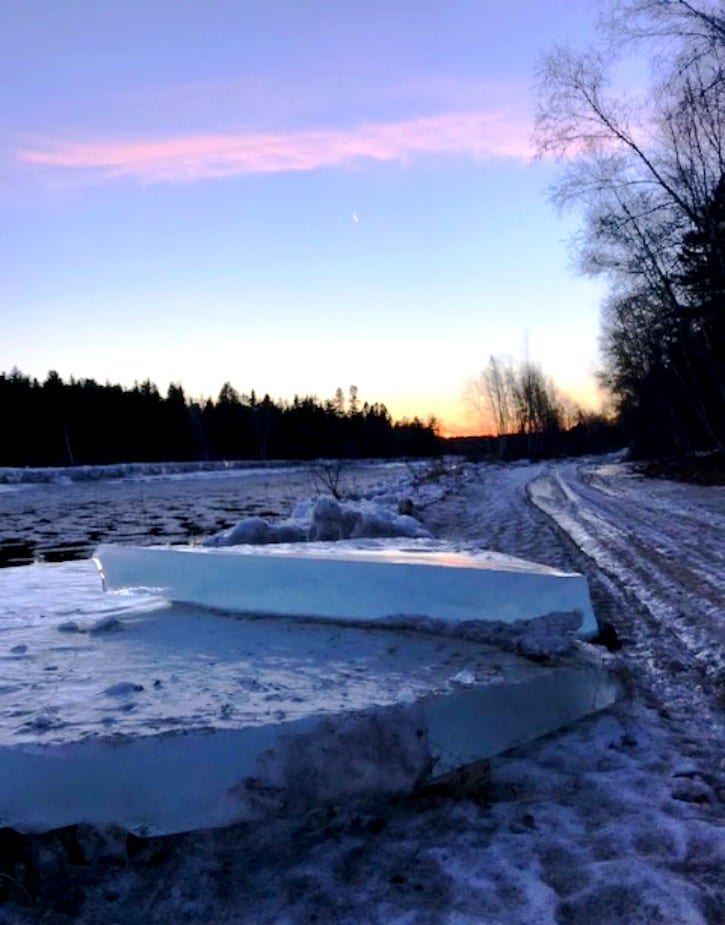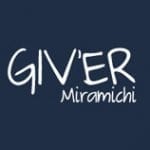 Giv'er Miramichi is about "What's up, what's new, what's happening". We are focused on building people up, supporting one another and celebrating our successes.