Willy McGee's renovations on schedule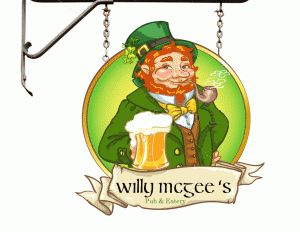 Willy McGee's Pub and Eatery, a brand new restaurant in Miramichi, is currently undergoing major renovations under new owner Bill Moffatt. The building, previously home to O'Donaghues, will remain an Irish Pub but the new owner is looking to give it new life with major updates. The renovations remain on track and the new owner is looking forward to serving the Miramichi area some time this December.
Moffatt aims to keep the pub's character but give it a new identity as Willy McGee's. The upper floor is being given a sports theme with new televisions, and thepp main pub is being updated with a new layout, more seating, and an all-new menu. The restaurant will include many pub favourites made with locally produced food where possible to support the community. In addition to the main pub, the kitchen will also receive an update, and Willy McGee's will open with all-new staff.
Willy McGee's Pub and Eatery will be hiring for full and part-time servers, kitchen staff, cooks, and bartenders. If you are interested in a position at Willy McGee's, send your resume to Bill at or call 778-1066.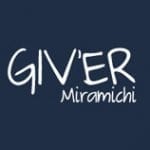 Giv'er Miramichi is about "What's up, what's new, what's happening". We are focused on building people up, supporting one another and celebrating our successes.