MVHS Hosting Fly Fishing & Sportsman Show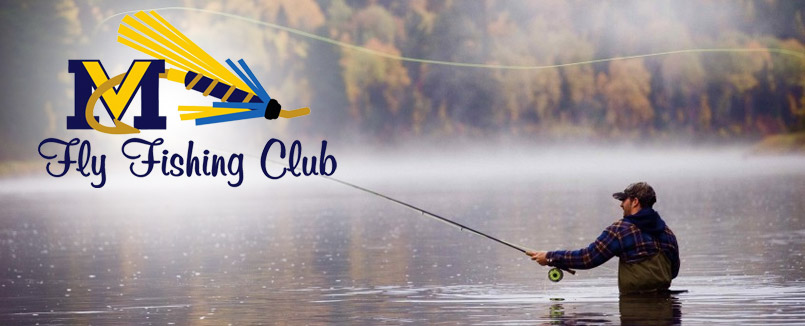 On Saturday, April 15, the Miramichi Valley High School Fly Fishing Club is hosting the 2015 Miramichi Fly Fishing & Sportsman Show from 10 am to 5 pm at the MVHS Cafeteria, Gymnasium and Mezzanine.
Be sure to stop by and check out all of the exhibits featuring fly tiers, tackle shops, outfitters, guides, vendors, conservation, youth fly fishing clubs, boats/canoes, archery/casting areas, demonstrations and much more.
There will be raffles, silent auctions and door prizes. Featured door prize is a four piece TFO fly rod.