Colleen's Days this Weekend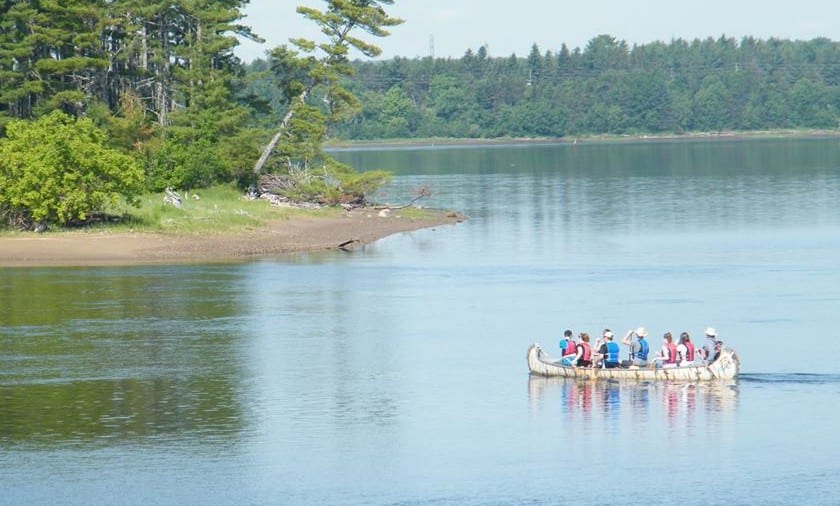 In 2011, at the outset of planning for the bicentennial of the Parish of Nelson, one of the biggest supporters was Colleen Lynch. Throughout the weeks and months that followed, she was a frequent volunteer and tireless champion of the commemoration of Nelson's 200th birthday. Sadly, Colleen was unable to participate in the grand celebration, as she tragically passed away. As a result, and in recognition of her long-time service to the community, the organizers of the Remembering Nelson Fair, re-christened this year's celebration "Colleen's Days".
The festivities begin at 8 o'clock on Sunday morning with a Community Breakfast at the Friendly Neighbours Senior Citizens Centre, sponsored by Knights of Columbus Fr. Egan Council. From there, a Family BBQ in Bicentennial Park will commence at 1 pm, along with live music featuring Joanne Lynch, Charlie Hachey, Eric Hendricks, Alex Loggie, and Greg Donovan.
On the grounds of Nelson Rural School there will be free games for children. Everyone who participates in a game will be given a ticket to enter a draw for a new bicycle, which will be drawn for at the end of the day. Thirty other draws, for gift certificates, will also take place throughout the afternoon. A canteen, animal balloons, face painting & cotton candy will also be available.
A Sunday Evening Social in the park, sponsored by the Nelson Seniors Club & Threads of Friendship Quilters, and featuring music by the Nelson Connection of Bob Mcallum, Donnie Cormier & Jaime Craig, will begin at 6 pm. Colleen was an avid quilter, and at the time of her death, she had three quilts at various stages of completion. The Threads of Friendship Quilters have completed these and will present them to the Lynch family. Free cake, coffee and tea, will be served.
Things begin again on Monday morning at 10 am, when Friends of Beaubears Island and Canoe/Kayak NB President Tim Humes co-host "Paddle with a Pro" Canoeing with $2 trips to Beaubears Island by way of the Voyageur Canoe, a unique vessel which offers an equally unparalleled experience. While on the Island, take advantage of the newly opened walking trails and the picturesque views of flora and fauna.
The organizers are expecting a good crowd and a weekend of fun. They are certain that it would be the sort of celebration that their friend Colleen would have enjoyed.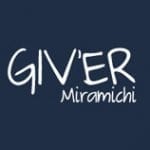 Giv'er Miramichi is about "What's up, what's new, what's happening". We are focused on building people up, supporting one another and celebrating our successes.