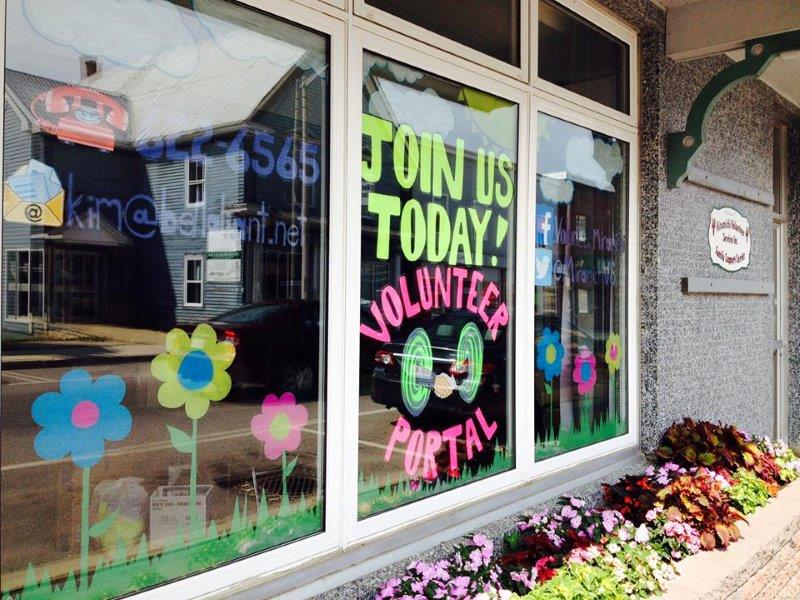 Are you looking to help your community, learn some new skills, boost your self-esteem and even make a new friend? Volunteering is an excellent way to do all of those things, and more!
Volunteer Miramichi is a non-profit agency established in 1979. We serve the community in promoting, recruiting and referring volunteers. We also offer a service at our office for income tax preparation for low-income families and individuals.
Some potential volunteering opportunities include driving, friendly visits with seniors, tutoring, clerical work, classroom mentoring, hospital volunteering, delivering meals, income tax preparation, pet fostering/ dog walking, and much more!
New to Volunteer Miramichi is The Volunteer Portal!
The Volunteer Portal is a way of assisting both the volunteer and the organizations that need them. When we are given notice of a volunteer opportunity, we email that information to our portal list. If the opportunity is something that interests you, reply back telling us so. If not, you do not have to reply back. It's as simple as that!
Your information will never be given to the organization at any time until you decide to do so yourself. You can also withdraw from the portal list at any time, or you can decide to try a more permanent volunteer placement!
After each volunteer activity you participate in, Volunteer Miramichi will provide you with a certificate from PREB (Volunteer Experience Recognition Program) outlining your hours of attendance and skills you used. These certificates are great for a portfolio!
Volunteer Miramichi is located at 133 Newcastle Blvd. Give us a call, email us, or drop by our office to see how you can be a volunteer! Telehone 506.622.6565, email . Like Volunteer Miramichi on Facebook or follow them on Twitter @MiramichiVS.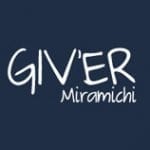 Giv'er Miramichi is about "What's up, what's new, what's happening". We are focused on building people up, supporting one another and celebrating our successes.