Children's Wishmaker Walk held Saturday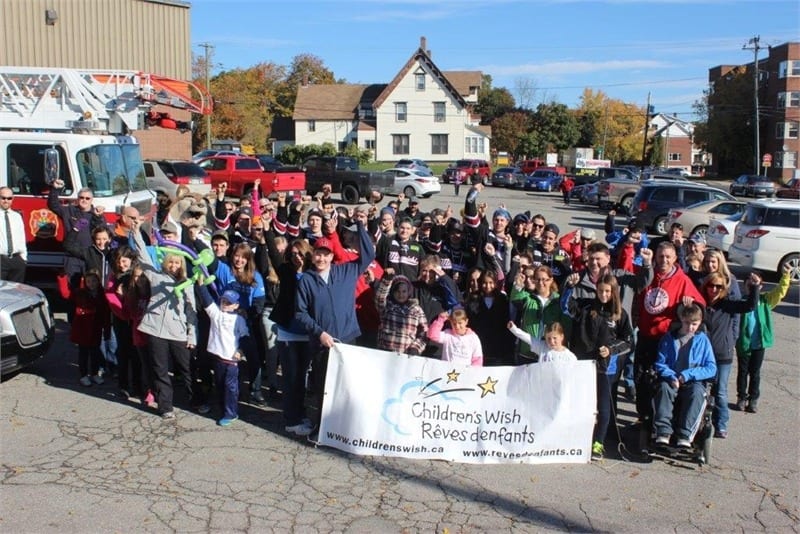 A wish is a powerful thing for a child who is seriously ill. A wish can help bring some excitement back in that child's life and help in healing. Wishes are the reason caring people gathered over the weekend on Saturday October 17th to participate in the Children's Wishmaker Walk.
The Wishmaker Walk is The Children's Wish Foundation's annual signature event held in hundreds of communities across the country. Thousands of Canadians participate in a fun, family-oriented day with one goal in common: to raise money so that children living with a life threatening illness can be granted their most heartfelt wish.
The Miramichi Wishmaker Walk happened Saturday October 17th at the Linden Recreational Centre in Newcastle beginning at 11 am.
Local children who had their wishes granted participated including Davis Wilson, Claudie Comeau, Katie Wood, Aliyah Somers, Paige Comeau and Jackson Lirette. The Miramichi Timberwolves, Miramichi Police Force, Miramichi Fire Department, members of the Miramichi City Recreation Department, political dignitaries and many others also participated.
Click to enlarge any of the photos below. To view more images visit the Mighty Miramichi Photo Gallery.
About the Children's Wish Foundation
The Children's Wish Foundation is a uniquely Canadian charity that helps Canadian children, families and communities by granting the favourite wish of a child diagnosed with a life-threatening illness. With every wish that we grant, we create moments of joy that ease the pain of a child, give respite to the child's family, and connect healthcare professionals and communities in that burning wish of hope.
We've been granting wishes since 1984. We have granted 22,000 wishes to children diagnosed with a life-threatening illness. Every wish is as unique as the child making it, from finally getting to cuddle with grandparents who live far away to hitting a puck with a favourite hockey player. In the often painful life of a seriously ill child, these wishes have made a tremendous difference.
For more information visit www.childrenswish.ca.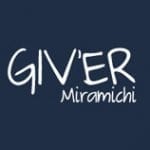 Giv'er Miramichi is about "What's up, what's new, what's happening". We are focused on building people up, supporting one another and celebrating our successes.