Sistema New Brunswick program expands to Miramichi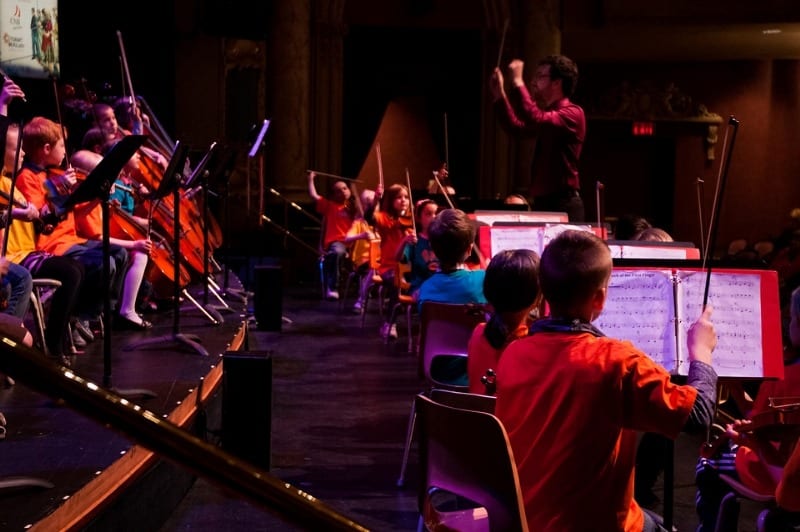 The provincial government is supporting the expansion of Sistema New Brunswick's free after-school music program to Miramichi.
"Sistema is a proven program designed to inspire children and youth to achieve their full potential and to acquire the values they need to grow and to have a positive impact on society," said Tourism, Heritage and Culture Minister Bill Fraser. "Our government is proud to play a role in helping expand this program to Miramichi."
Fraser spoke on behalf of Health Minister Victor Boudreau, who is also minister responsible for the Regional Development Corporation.
"Sistema NB has shown that learning and playing great music is within everyone's reach, and that the experience improves the lives of children and their families," said Ken MacLeod, CEO of the New Brunswick Youth Orchestra and founder of its Sistema program. "For children, the orchestra means joy and fun, as well as motivation, discipline, teamwork, growing confidence and self-esteem. For the families, school and community it means children whose outlook and behaviour radically turns towards the positive – with life-long benefits."
Currently, the three-hour per day, five-day per week program is offered to 700 children in Moncton, Saint John, Richibucto, the Tobique First Nation and Edmundston. In January 2016, the program will be available in Miramichi at St. Andrews Elementary School.
"The expansion into Miramichi is the result of the work of leading residents in the region who urged the orchestra to make the community a priority," said Fraser. "Partners and supporters include the provincial government, the City of Miramichi, the Boys & Girls Club and the Anglophone North School District, as well as local service clubs and other supporters and partners from throughout New Brunswick and Canada."
The program in Miramichi will begin with 30 children and grow to about 75. It will be a string orchestra program with instruction in violin, viola, cello and bass. The first two teaching artists will be Venezuelan, Carlos Armao, and Emily Fields, both graduates of the McGill Music program. The team of professional staff will grow to include three others.
El Sistema started with 11 children in a parking garage in Venezuela and is now a global movement. In 2009, the New Brunswick Youth Orchestra partnered with El Sistema, completed a fact-finding tour of the South American country, completed a one-year prototype program in New Brunswick and adopted a further plan to expand and replicate the program throughout the province. Sistema New Brunswick is now a recognized leader in Canada, and internationally, and was honoured in March with the Prime Minister's Award for Social Innovation.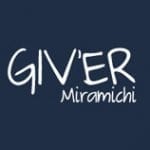 Giv'er Miramichi is about "What's up, what's new, what's happening". We are focused on building people up, supporting one another and celebrating our successes.