Fall – A Poem by Lura Somers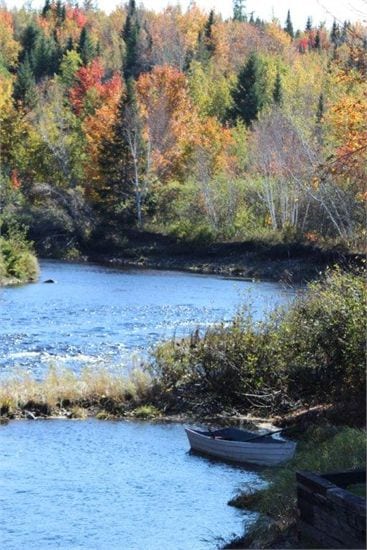 Fall
Late in August, you feel the chill,
Summer has somewhat lost its thrill,
In September, the trees take on a hue,
And once again Fall sneaks up on you.
With a splash of colour here and there,
We see God's handiwork everywhere!
It seems He has taken His paint brush down,
Just to brighten the hillsides all around.
With oranges and yellows and burgundies too,
Vivid splashes of gold and white morning dew,
The trees are decked out in shades fit for a queen,
It's hard to imagine they once were green.
I can't help but worship and stand in awe,
At the colours reflected in the lake I just saw,
No human could paint it with brush or with pod,
HE painted it there, and signed it … GOD.
— Lura Somers
This poem was picked for the Editor's Choice Award on Poetry.com.
Photo by Grace Trowbridge.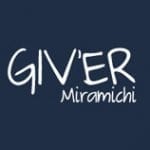 Giv'er Miramichi is about "What's up, what's new, what's happening". We are focused on building people up, supporting one another and celebrating our successes.