Miramichi Naturalists' Club Invites Public to its Meetings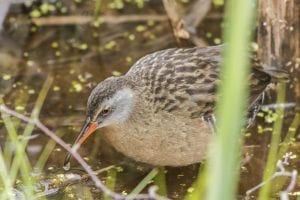 Posted by Peter Gadd
The Miramichi Naturalists' Club would like to invite to our monthly meetings those in the community who enjoy and appreciate the natural flora and fauna that is all around us. We, who live in the Miramichi area, are indeed extremely fortunate. We are surrounded by so much of the natural world and have wonderful opportunities to appreciate it.
The Miramichi Naturalists' Club provides opportunities to share those experiences and to learn about all that nature has to offer. Those who want to enjoy the company of like-minded people should consider joining us. The club, with an average membership of 25 people, meets usually on the second Monday of the month, September through June at the Nelson Senior Citizens Centre, Sutton Road, at 6:30 pm.
Guest speakers are invited to each meeting to present on topics of interest to club members. Recent topics included "Plants and Animals of Portage Island" (located at the mouth of Miramichi Bay) and Bird Migration. At our next meeting on Monday, November 9th members will be sharing ideas and techniques about photographing nature. At our December meeting (Dec. 7th – note date change) the club will hold its annual Christmas pot-luck supper and watch a presentation by club member Holly Frazer on Polar Bears. Recent field trips included a visit to the Ocean Spray Cranberry Farm to watch the harvesting process and hiking the new trail recently opened on Beaubears Island.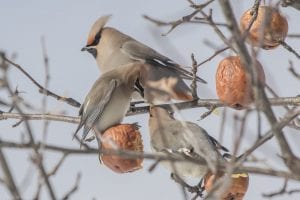 Following the presentations the meetings also include a social time and informal business meetings to discuss topics of mutual interest, planning outings and sharing of wildlife sightings.
Ongoing activities by members include leading and participating in the Christmas Bird Counts in Miramichi, Red Bank and Neguac, and monitoring of the flora and fauna around Miramichi Marsh and other areas such as Strawberry Marsh and French Fort Cove.
Non-members are welcome to attend the monthly meetings to find out more. The events calendar and other information is available at the club's website: miramichinaturalistclub.wordpress.com. Why not consider attending one of our meetings to find out more? Everyone is welcome.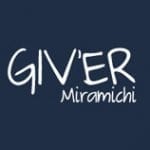 Giv'er Miramichi is about "What's up, what's new, what's happening". We are focused on building people up, supporting one another and celebrating our successes.