Singer Songwriter Ed Sealy to Perform in Blackville Area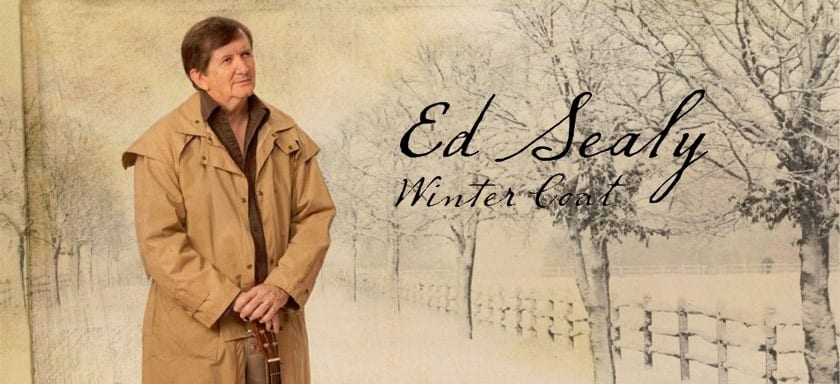 New Brunswick singer/songwriter Ed Sealy will be performing at the Upper Blackville United Baptist Church as part of his Winter Coat Tour this weekend November 6-8. Mr. Sealy will perform this Friday and Saturday nights at 7:00 pm, Sunday morning at 11:00 am and Sunday night at 7:00 pm at the church, 301 Howard Road. Everyone welcome.
Ed Sealy was born in Bathurst, the oldest of eight children. At the 2004 N.B. Gospel Music Hall of Fame Awards, Sealy received a Mercy Award for male artist of the year
Sealy is married with three children. He and his wife Theresa now make their home in Wakefield, N.B., a small community outside of Hartland.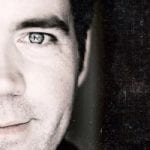 Les McLaughlin has been a website developer with MCG Media since 2003 and a long-time community ambassador of the village of Blackville.