Miramichi Author Publishes Second Novel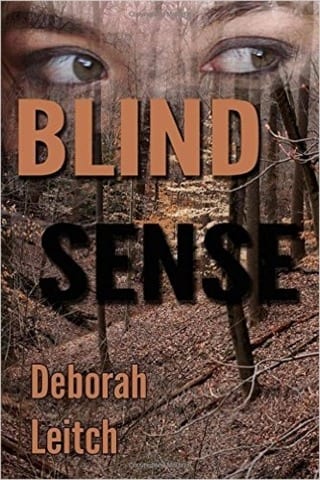 Deborah Leitch's second novel, Blind Sense, has just been published. Born in Miramichi, Deborah is a proud Canadian author. Influenced by authors such as Dean Koontz, Stephen King, Robin Cook and Dan Brown, her stories weave intrigue, mystery, suspense and an appreciation for any possibility through twisting and turning plots. She loves to challenge traditional thinking and leads her readers to do the same.
Her latest book, Blind Sense, tells the story of Sadie, a 14 year old girl who is blind. She and her family attempt to avoid a deadly pandemic by fleeing to a long forgotten retreat high in the mountains of interior British Columbia. They soon discover their mountain sanctuary is not so forgotten and not so safe.
The camp is guarded by Tyran, a man with a merciless vision of what it will take to survive in a new world. Wielding fear and torture, he and his followers impose power and control over all newcomers. When Sadie's four year old brother is killed and her father disappears, she knows it's time to go. Being blind doesn't help. Having Kole as a best friend and discovering she has extra-keen sensory ability, does.
While hiding in a mysterious mountain cave, Sadie and Kole uncover secrets of an advanced, ancient civilization. It seems earth's history is not what was taught in school. It's a discovery that may help them to protect the remaining survivors from the plague.
Tyran is hunting them and the spores are spreading. Can they outsmart Tyran? Can the cure be discovered in time? The survival of mankind depends upon them.
Both Blind Sense and Heaven's Gate, Deborah's first novel, may be purchased on Amazon.ca in softcover print or digital download. Print copies of Blind Sense are also for sale in Miramichi at: Extra Touch Hair Styling, 315 Pleasant Street and the Newcastle Farmers' Market.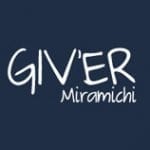 Giv'er Miramichi is about "What's up, what's new, what's happening". We are focused on building people up, supporting one another and celebrating our successes.