Tips for Decorating your Fireplace Mantle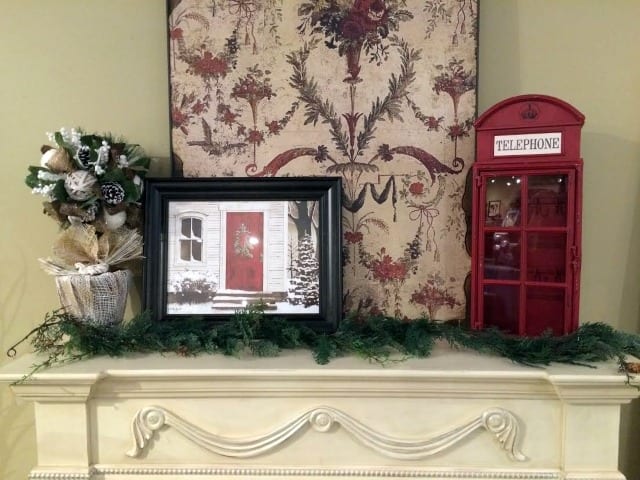 by Lauren Walls, Interior Decorator
Renaud's BrandSource
Few things say Christmas quite like getting comfy cozy, sipping apple cider with family and friends, and cuddling up by a crackling fire.
But wait—is your fireplace ready to be the centre of attention? This month I'd like to talk a bit about the best ways to add some style to your fireplace during the holiday season and all year round.
The very first thing to consider is The Centrepiece.
What will be the focus of your mantle arrangement? Do you have a certain piece of art, a mirror or a wreath that you would like to feature? Just be sure to keep both the scale and the style of the fireplace in mind when choosing your centrepiece. Now, that doesn't necessarily mean it has to match perfectly, sometimes an unexpected contrast can be a good thing! A tip that I always try to follow is the be sure that the art/ mirror isn't wider than the mantle. Leaving a few inches of space on either side can actually make the next step much easier!
Now, lets focus on Balance.
Once you've got your centrepiece positioned, whether it be hung or simply resting on the mantle, it's time to add some more accessories! This is the fun part. We want to be sure to keep the visual weight of both sides balanced, the simplest way to do this is by using symmetry. A matching set of vases or flower arrangements work really well to create a beautifully balanced look! If the symmetrical look just isn't for you, don't worry, it's still possible to make your mantle look stunningly balanced. Try using something heavy on one side of the centrepiece, and something taller on the other side (candlesticks are a great option).
Time to Layer it up!
The most important thing to remember when layering is that everything needs to work together to create a cohesive and polished look. This can be a little tricky sometimes. When I decorate a fireplace mantle I typically do it one accessory at a time, standing back and checking out the results as I go. I find this the best way to work and also the best way to ensure that the balance I've created earlier stays balanced! Try adding framed pictures, books, flowers, garland or any other decorative item that speaks to you. More importantly than anything else, it has to make you happy!
Enjoy those cozy moments. Happy Holidays!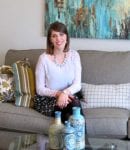 Lauren Walls was born and raised in Miramichi. She completed her degree in Interior Design at the Centre for Arts and Technology in Fredericton. She took six months off to explore and become inspired by Europe and has returned home to join the team at Renaud's BrandSource. Lauren enjoys using her skills and training to beautify any space. For a consultation call her at 773-9408 or email: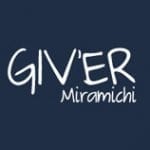 Giv'er Miramichi is about "What's up, what's new, what's happening". We are focused on building people up, supporting one another and celebrating our successes.