Book Review: "Harbour View" by Binnie Brennan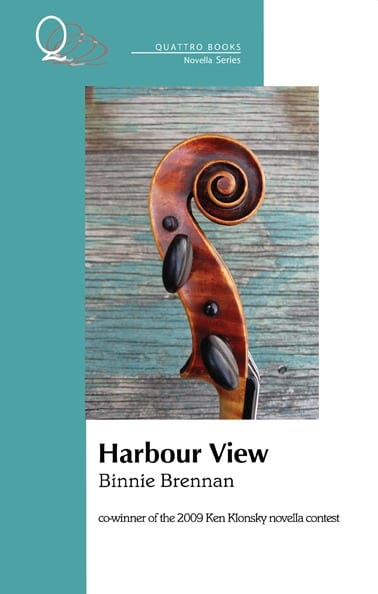 by James M. Fisher, The Miramichi Reader
Harbour View (2009, Quattro Books) deals with the small inner world of a Halifax nursing home (called Harbour View Centre) in which each character adds notes of wistfulness, sadness, lightheartedness, even tragedy to be combined in a singular literary-musical tapestry that reaches through to the heart and to the mind. Ms. Brennan's follow-up volume of short stories, A Certain Grace (2012 Quattro Books) and most recently, a novel, Like any Other Monday (2014, Gaspereau Press) are equally as impressive, firmly establishing Ms. Brennan as a writer to be taken note of. Harbour View is her first novella and was the co-winner of the 2009 Ken Klonsky Novella Prize.
Each chapter of Harbour View could well stand on its own as a short story, but Ms. Brennan cleverly weaves them all together, the staff and residents along with their daily interactions to make a complete whole. Each person has their own story: their lost loves and lives lived; one resident being 109 years old and who has, sadly, outlived all his children (his great-grandparent's story can be found in "Duncan's Lament" in  A Certain Grace). Another resident has a picture of a young man in a silver frame whom everyone assumes is her late husband, but only she knows who he really is. Others deal with the lives of two nurses Muriel and Estella outside of the nursing home, reminding us that health care professionals have to put their own lives on hold when they enter the workplace for the day so that they can put the interests and needs of the patient first.
As Ms. Brennan is a classical violist (she plays with Symphony Nova Scotia) it is only natural to compare her writing with classical music. However, her writing style is not that of a sweeping symphonic work, but is more like the graceful, intimate, thoughtful cadences of chamber music. Indeed as I write this, I am listening to some Bach keyboard sonatas, which makes for some fitting background music for Harbour View.
Harbour View begins with a quote by Wayson Choy, an award-winning Canadian novelist:
"One's life should always be read twice, once for experience, twice for astonishment."
As the residents of Harbour View Centre look back on their lives (gently prompting us to do the same, either for ourselves or our loved ones) we find some small fragment of their astonishment, whether it is how they managed to live this long (perhaps too long!), or that they were able to accomplish something of value in their all too brief lives. This is a wonderful novella, and if you haven't read either of Ms. Brennan's other works, Harbour View is an excellent place to start! Recommended.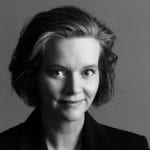 Binnie Brennan's short stories have appeared in a number of Canadian and American literary journals, such as Existere, The Adirondack Review, Glossolalia, and All Rights Reserved, and in 2007 her children's story "A Spider's Tale" was adapted for the stage featuring Symphony Nova Scotia. Her best-selling novella, Harbour View, was shortlisted for an Atlantic Book Award, longlisted for the ReLit Award, and was co-winner of the 2009 Ken Klonsky Novella Contest. Binnie is a graduate of Queen's University and the Humber School for Writers, where she was mentored by M.G. Vassanji and Alistair MacLeod. Born in Toronto, Binnie lives in Halifax, where she is a violist with Symphony Nova Scotia. Her website is here: http://binniebooks.com/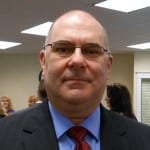 While not a New Brunswicker by birth, James M. Fisher has lived in Miramichi for over seven years and feels quite at home there. James is an ardent reader whose aim is to highlight New Brunswick authors and publishers, as well as cover subjects of interest to New Brunswickers in particular and Maritimers in general. For more visit his website or like his page on Facebook.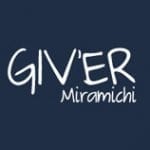 Giv'er Miramichi is about "What's up, what's new, what's happening". We are focused on building people up, supporting one another and celebrating our successes.