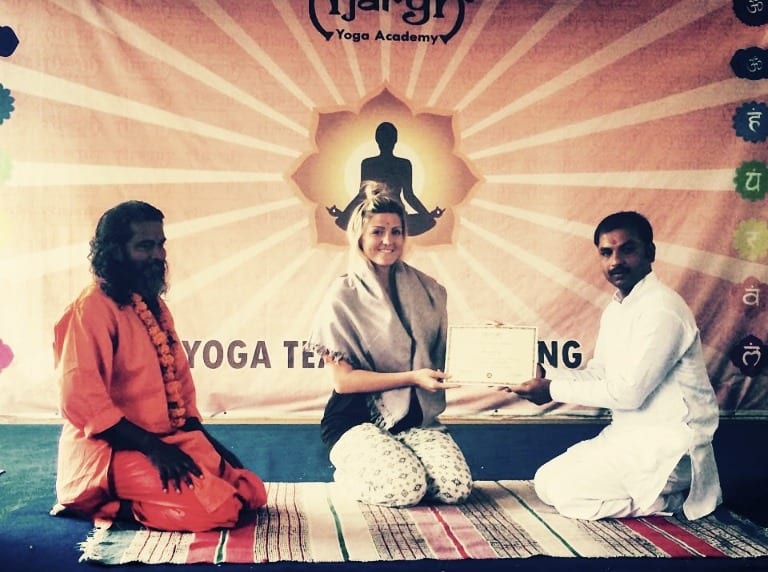 Hello,
I'm Vanessa, the Yoga instructor at River City Fitness!
So what is yoga to me? It's hard to describe what yoga truly means to me as it's changed me in so many ways; connecting my body, mind and my breath. My yoga journey started 10 years ago as a university volleyball athlete and a sports enthusiast. Never considering yoga to be a real workout, one of my university roommates suggested we check out the free lunch time yoga in the gym, and well it was game over.
If I recall correctly, I fell asleep in my first class during Shavasana but for the first time in my life I felt calm, still and in control of my body and mind. I continued to practice hot yoga in studios across Canada from Halifax, NS to Whistler, BC. My yoga journey finally brought me on a yoga retreat in Costa Rica in February 2015. I'll never forget landing back in Calgary (my home at the time) in tears, knowing I had to go back to an overworked and unfulfilling corporate job. I started thinking, why can't I do yoga all day, everyday? Why can't I help others find the same inner stillness?
In May 2015, I took my yoga mat, left everything behind and went after my dream of becoming a Yoga Instructor and found myself in the beautiful Himalayan Mountains of Rishikesh, India. In the month I spent in India, I practiced Ashtanga Yoga under Mr. Nagesh Hiregoudar and Swami Atma Giri, with daily meditation, asana practice and proper pranayama (breathing) techniques all while understanding and learning the fundamentals of becoming a successful Yoga Teacher (Graduating top of my class!) That month of constant 50C weather, sleeping on foam, washing clothes out of a bucket, studying yoga for 12 hours a day and taking on the Ayurvedic lifestyle (I'm talking about no meat, no dairy and no wine with dinner!) and forcing myself outside of my comfort zone was one of the hardest but most rewarding and eye opening journeys of my life.
Coming back to Miramichi to teach yoga and to show others the true meaning of Yoga has been nothing short of a blessing. Each class will incorporate traditional yogic components that connect your mind and body as you flow though poses, breathing and mindful exercises. My classes are designed for people of all fitness levels and ages. You will start noticing how your practice can change your life from alleviating body pain, stiffness, mental stress and increase your emotional wellbeing. These classes aim for overall personal balance and allow you to gain the confidence you need to succeed in all aspects of your life.
I look forward to sharing my knowledge, experiences and passion for the practice of yoga with all of you and can't wait to help you find peace and inner stillness through your own individual practice.
Let's start this freeing and fearless journey!
Namaste,
Vanessa McEvoy, BSc Nutrition, RYT 200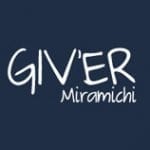 Giv'er Miramichi is about "What's up, what's new, what's happening". We are focused on building people up, supporting one another and celebrating our successes.