2016 Miramichi Striper Cup happens May 27th-29th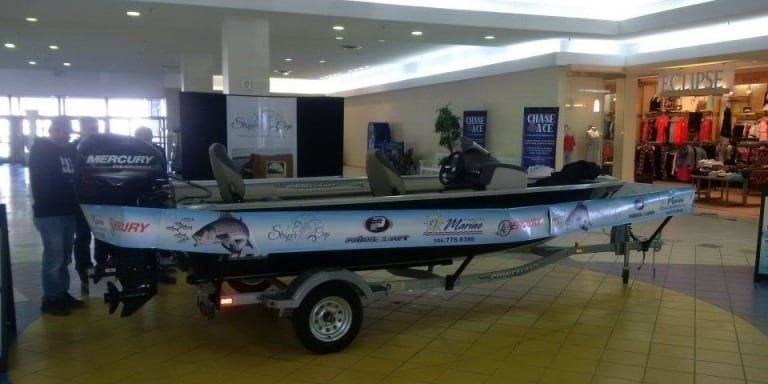 The 2016 Miramichi Striper Cup will take place on May 27th, 28th, and 29th. This weekend striped bass tournament is expected to attract thousands of fishing enthusiasts to the City of Miramichi. Last year Canada's top fishing program, Fish'N Canada said, "Striped bass fishing in Miramichi is so good, it's CRAZY!" The episode about the Miramichi Striper Cup will air again on April 16th and July 9th, 2016.
Recently the City of Miramichi and Jeff Wilson announced that Miramichi Marine, Princecraft and Mercury Marine have partnered to become the 2016 Miramichi Striper Cup Diamond Sponsor. Together they are sponsoring the Grand Prize, a 2016 Princecraft Resorter DLX SC powered by a 40 hp Mercury outboard motor. All paid participants of the 2016 Miramichi Striper Cup will be eligible to participate in the draw for the Grand Prize.
"Miramichi Marine is pleased to be the Diamond Sponsor of the 2016 Miramichi Striper Cup. We are proud to offer the Grand Prize of 2016 Princecraft Resorter DLX SC powered by 40 HP Mercury outboard. Best of luck to the participants and good fishing!" said Paul Murdock, owner of Miramichi Marine.
"Without support from these great sponsors and multiple levels of government, this fantastic fishery would still be the best kept secret in Atlantic Canada. Remember, catching is way more fun than fishing … put them back for the kids," Jeff Wilson, co-promoter of the Miramichi Striper Cup, said.
The Miramichi Striper Cup 2016 Grand Prize, valued at $20,000, is on display at Northumberland Square in Douglastown. For more information or to register online visit www.miramichistripercup.ca.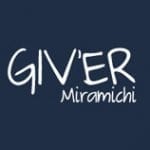 Giv'er Miramichi is about "What's up, what's new, what's happening". We are focused on building people up, supporting one another and celebrating our successes.