Miramichi Dragway to Host a NHRA National Open in 2016!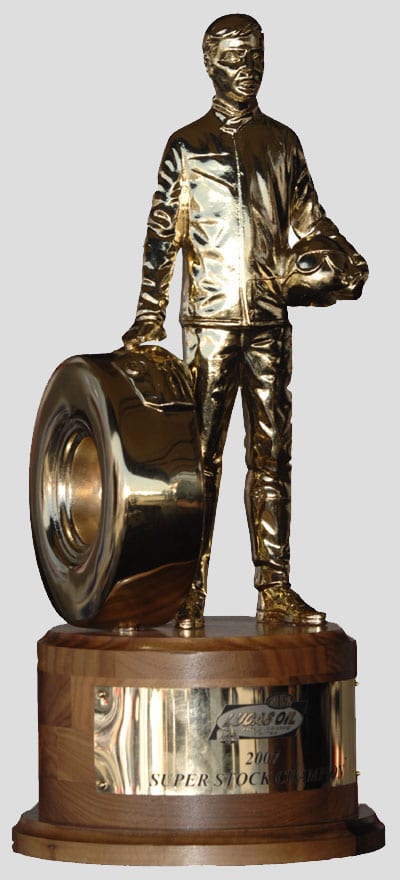 National Hot Rod Association (NHRA) officials have announced that Miramichi Dragway has joined the NHRA Member Track Network as part of Division 1, the Northeast Division.
Over the last several years, facility owner Rodolphe Savoie has shown his commitment to the sport of drag racing time and time again, and with the help of local supporters, has turned Miramichi Dragway into a top notch drag racing facility. The fact that NHRA has come on board as sanctioning body is further proof that Miramichi Dragway is capable of hosting world class events, and with that, have been awarded a National Open in 2016.
"This is a huge boost for our facility. Local racers have known for a long time that Miramichi is a great facility, and with this announcement, the rest of North America will too," says Facility Manager Marc Comeau.
Sportsman racers will now have the opportunity to win a Wally, drag racing's most prestigious trophy, and perhaps just as importantly, receive a coveted grade point required to attend one of NHRA's National events … and it can be done right in their own backyard here in Eastern Canada.
"We feel very fortunate to host events like the Downeast Nationals, ADRA Racing, the Atlantic Pro Tree Series, The All-Out Race, The Fall Brawl and the Atlantic Canadian Stock/ Superstock tour at our facility, and now with the addition of a National Open, we have all built something to be proud of," says Rodolphe. "Many of our local racers have already enjoyed great success on the North American stage. I believe that many more of our local racers are just as capable of such success, and now they will all have the chance to show their skills."
The NHRA National Open will be held July 29 and 30, 2016. More information and details to come.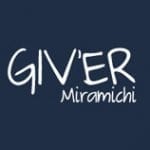 Giv'er Miramichi is about "What's up, what's new, what's happening". We are focused on building people up, supporting one another and celebrating our successes.