Help Hospice Miramichi Raise the Roof!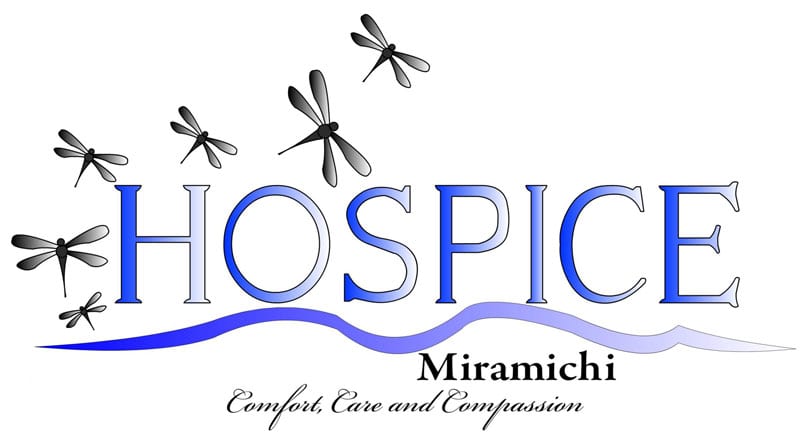 Help Hospice Miramichi Raise the Roof! Hospice Miramichi is starting a capital project this spring. The home of our future Residential Hospice at 14 Howard Street needs a new roof! This building will be a 10 bed community based palliative care facility that will become home to those individuals in Miramichi and surrounding areas that are unable to stay in their residence to receive end of life care but do not wish or need to die in an acute care setting.
Hospice Miramichi Raise the Roof Project
We will need 3600 bundles of shingles for the roof and we are looking for your help to nourish hope in those at the end of their life by purchasing bundles of shingles for $35 each in memory of a loved one, or in recognition of your business. Your contribution is tax deductible and will be recognized in an appropriate manner on our Wall of Hope.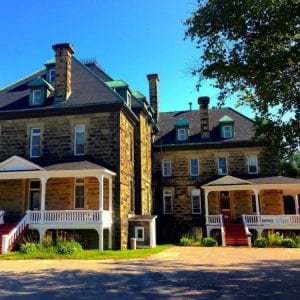 The focus of hospice palliative care is on comfort not cure and on life not death. Hospice Miramichi is seeking to raise the awareness of the unique needs of those living with life threatening illnesses where cure is not an option and medications are no longer controlling the condition.
Hospice Miramichi will work within the community to provide practical care and support for clients and families in their homes, in nursing homes, hospitals and residential care facilities (special care homes). Hospice Miramichi volunteers will be trained to provide practical and emotional support during the end stages of life and through the grieving process.
Donations can be made online at www.canadahelps.org/dn/27018. Donations can also be made at the Hospice Shoppe, 1737 Water Street, by calling 506-773-7607 or in person or by mail at the Hospice office on 14 Howard St., Miramichi NB, E1N 0C4.
Grief Support Program
Hospice Miramichi will be offering a four week grief support program beginning on May 23rd at 6 pm .This free educational program may help you make sense of the feelings and changes you are experiencing following the death of a loved one. Classes run until 7:30 pm and will be held at Hospice Miramichi  14 Howard Street. For more information or to register please call 773-7607.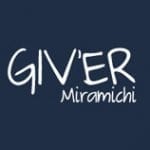 Giv'er Miramichi is about "What's up, what's new, what's happening". We are focused on building people up, supporting one another and celebrating our successes.