Canada's National Day to be Celebrated in Twinned County Monaghan Ireland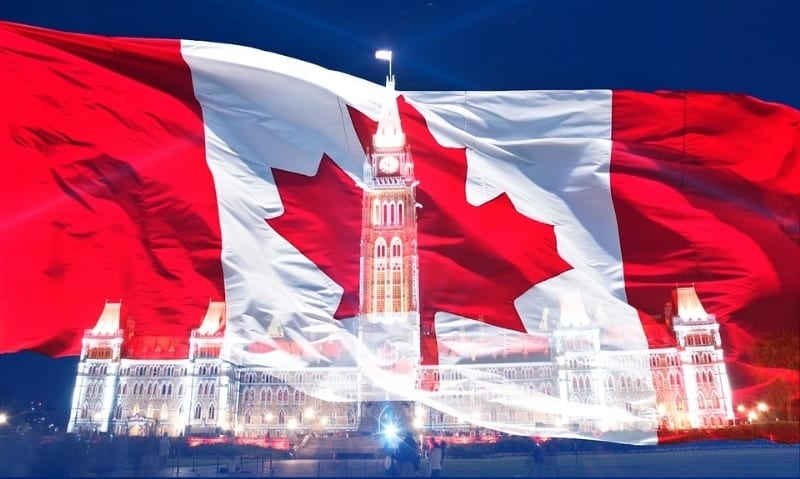 This year Canada Day is being celebrated in Miramichi's Twinned County Monaghan, Ireland!
The connections North Monaghan has with Canada and in particular the The Miramichi have been well documented. The fact that so many have been able to trace their roots to specific places in North Monaghan has been a great experience for those descendants of the people who left here to seek a new life in Canada – a new life which many found though many perished on the way. The link was first discovered in the mid-fifties and then Prof. Brendan O'Grady made contact with Fr. McCarney, Benny Hackett and Seamus McCluskey. Now it is Monaghan's turn to honour that link and a Canada Day Festival will take place this weekend on Friday July 1st, Saturday July 2nd and Sunday July 3rd. 
The launch of the inaugural "Canada Day in Monaghan" festival took place at the June monthly meeting of Monaghan County Council, the local authority that established twinning links over two decades ago with authorities on Prince Edward Island and subsequently Miramichi, New Brunswick. In speaking of preparations for the event, Monaghan Municipal District Councillor Sean Conlon, chairman of the organising committee said, "The Canada day in Monaghan Festival brings an added dimension, in that it builds on the long established County Twinning agreements forged in recognition and remembrance of the several thousand Monaghan natives who emigrated almost two centuries ago to the Atlantic Maritimes region in northeastern Canada. I congratulate all involved in bringing this innovative endeavour to fruition, including members and staff of Monaghan County Council, who shared an enthusiasm towards attracting visitors from near and far to join in celebrating Canada's birthday and national holiday in Monaghan and raising awareness of the County's historical trans-Atlantic links, ensuring the efforts of former Councillor Willie McKenna and associates, who promoted links from the outset would continue following his lamented passing in 2014."
Canada Day Lecture
Commencing on Canada Day Friday July 1st at 6:30 pm at St. Josephs Pastoral Centre Broad Rd Monaghan, and following a civic welcome by the County Mayor, the Canadian Ambassador to Ireland His Excellency Mr. Kevin Vickers will address the gathering. This will be followed by the Canada Day Lecture delivered by Professor Thomas O'Grady, Director of Irish Studies at the University of Massachusetts Boston.
Saturday and Sunday will include a variety of guided bus and walking tours through parishes and sites of significance relating to life in Monaghan many years ago and relevant to the emigration of large numbers from Ireland to North America. A limited availability of seats remain for transport, please check the Facebook page of Canada Day in Monaghan for details or contact Sean at 087-2936792.
For additional information please visit https://www.facebook.com/canadadaymonaghan/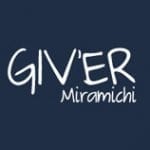 Giv'er Miramichi is about "What's up, what's new, what's happening". We are focused on building people up, supporting one another and celebrating our successes.