Miramichi is Atlantic Canada's Great Outdoors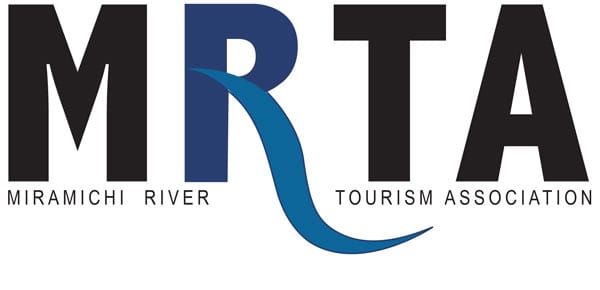 The Miramichi region is about to take the spotlight on the proverbial "tourism map" like never before!
The Miramichi River Tourism Association (MRTA), with collaborative support and funding from both the City of Miramichi and the Province (Department of Tourism, Heritage & Culture), has launched a strategic integrated marketing program that will promote tourism to the Miramichi region under the new brand positioning – Atlantic Canada's Great Outdoors.
The new brand positioning was created after a thorough assessment of the region's tourism offerings and competitive strengths, which was done in conjunction with New York City-based Redpoint Marketing PR.
Redpoint is a tourism marketing specialist with deep roots and extensive expertise in Atlantic Canadian tourism. Their objective "from away" eyes were critical to helping Miramichi discover its most strategic positioning on the east coast tourism chessboard.
Atlantic Canada's Great Outdoors emerged as the clear choice because it:
• Broadens the region's appeal beyond "the river", while still leveraging the river's iconic fame
• Allows for four-season tourism promotion
• Encompasses all corners of the region
• Speaks to a limitless range of demographic and geographic targets
In 2016, many key things will be implemented in order to provide a marketing foundation for this positioning in a sustainable, long-term way.
First, significant training and education will be offered in the community (to both MRTA members and non-members) to help tourism businesses sharpen their marketing skills and increase their profitability. A "Marketing Boot Camp Series" has been developed, with programs specially selected to match the needs of the Miramichi region following the original assessment. Upcoming topics include:
• Website and Social Media Tips: things you can do, even if you're not a web guru
• 2017 Planning: product development, creating a shoulder season, guest relations
• Email Marketing: just do it
• Integrated Marketing and Guest Loyalty: making tourists want you
Second, a proactive PR and digital marketing campaign is underway to reach consumers before they plan their vacation. Using a combination of media relations, revamped web content, email marketing, pay-per-click programs, and more, this aggressive and strategic program will generate awareness of our region's accommodations, activities, shopping, festivals and events, cultural attractions, and much more. The MRTA's website will be transformed into a powerful hub – and lure – for tourists seeking a fun, memorable vacation experience in the great outdoors.
If you want to be on the email list that informs the community about upcoming Boot Camps and opportunities to participate in the marketing activities, please email Cindy Trevors at .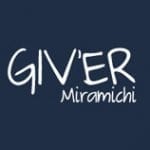 Giv'er Miramichi is about "What's up, what's new, what's happening". We are focused on building people up, supporting one another and celebrating our successes.