Burnt Church Midsummer Festival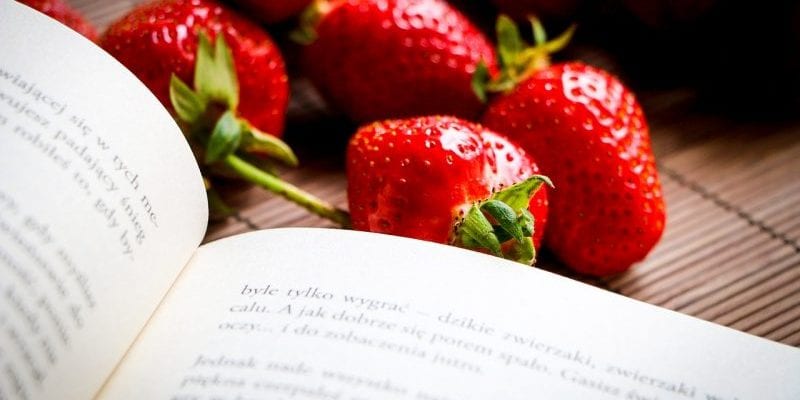 Burnt Church is a small community located on Miramichi Bay. It is separate from the native community Esgenoôpetitj but good relations prevail. The Burnt Church/ New Jersey community is made up of mainly Scottish settlers. The area has a rich heritage of shipbuilding, canning and other industries besides a strong fishing tradition and tourism in the summer. This year, 2016, is the 225th year of the first settler in Burnt Church, John Davidson.
To celebrate Words on Water and the Burnt Church/ New Jersey Historical Society of Church River Inc. present the Burnt Church Midsummer Festival featuring the Strawberry Readings, Art, Crafts and Tea on Saturday July 23rd, 10 am-5 pm.
Burnt Church Midsummer Festival Program
2 pm En plein air: Readings in non-fiction, fiction and poetry featuring Doug Underhill, Kellie Underhill, Judy Bowman, Cindy Rule, Aine Holder, Marsha McNamara, Sandra Bunting, Chuck Bowie, and others. Most of the writers are members of the Miramichi-based Words on Water Literary Group and of the Writers' Federation of NB.
10 am – 5 pm Visual Artists include: Courtney Savoy-Joe, Cheryl Savoy, Laura Comeau, Stacy Underhill, Vanessa Pesch, Jayshree Rai and others. Some artists will be painting in nature.
2–5 pm Fine Crafts: Charles Savoy and others
1-3 pm Strawberry Tea: An Old-fashioned Tea organized by the Burnt Church/ New Jersey Historical Society at the old Burnt Church schoolhouse, now the Senior's Hall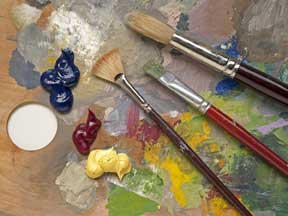 The book on the history of Burnt Church and New Jersey will be on display (and for sale) as well as many historical documents. There will be an exhibition of hooked rugs and quilts.
Exploring Shadows
This is an introductory workshop into the art of shadow puppetry, which will cover some basic techniques in designing, constructing and manipulating shadow puppets. Participants will be invited to make their own puppets and experiment with performing using light and shadows. This workshop is accessible for both adults and children as long as they are comfortable with using scissors, blades and other sharp equipment used in constructing shadow puppets. Time and place to be announced. Reservations necessary.
For more information contact or Like the Words on Water Facebook Page.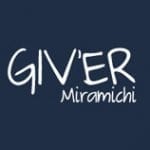 Giv'er Miramichi is about "What's up, what's new, what's happening". We are focused on building people up, supporting one another and celebrating our successes.