Give them Something to Talk About!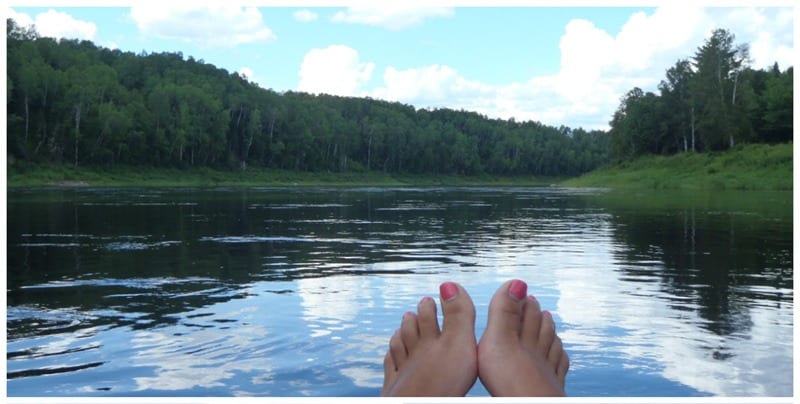 We love to find people talking about their visits to Miramichi and seeing the photos they post online.
Jessica posted this relaxing photo on her blog after receiving a river tubing get-away for her birthday. She wrote: "River Tubing is something I will never forget. Floating down the Miramichi River for hours on a calm summer afternoon is the best way to see Miramichi. Seeing a gigantic salmon leap two feet out of the river, do a flip, and dive back into the flowing waters was breathtaking. Not even a picture could capture that moment. Some moments cannot be captured by the snap of a camera."
Photo provided by Jessica, blogger of Turquoise Compass: www.turquoisecompass.com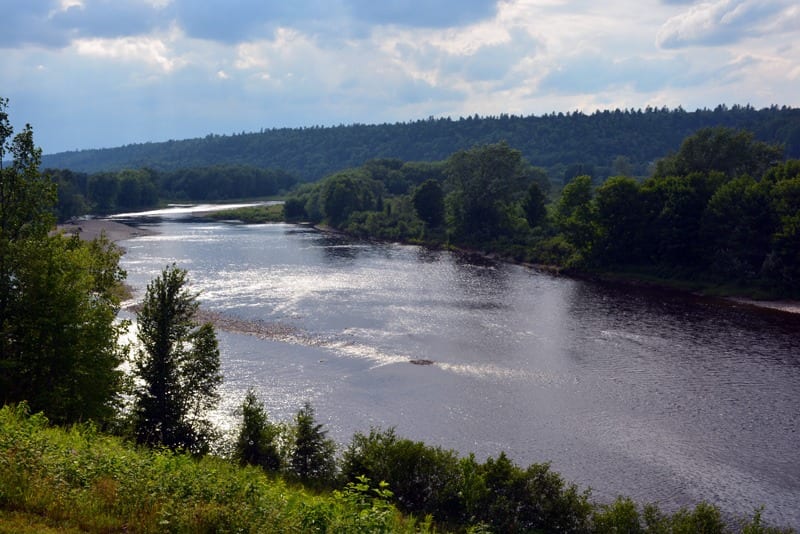 Pamela took this picture of her view from Wilson's Sporting Camps in McNamee, Upper Miramichi. She wrote: "We had a fabulous meal there enjoying the view and even saw an eagle. Wilson's was established in 1855 in McNamee and is advertised as Central New Brunswick's Four Season Resort. We are planning another trip over in the fall to enjoy the fall colours while we dine."
Photo by Pamela C Gordon, who blogs at playingwithmycamera.blogspot.com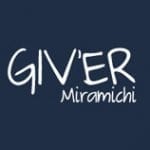 Giv'er Miramichi is about "What's up, what's new, what's happening". We are focused on building people up, supporting one another and celebrating our successes.