31st Annual Parade of Lights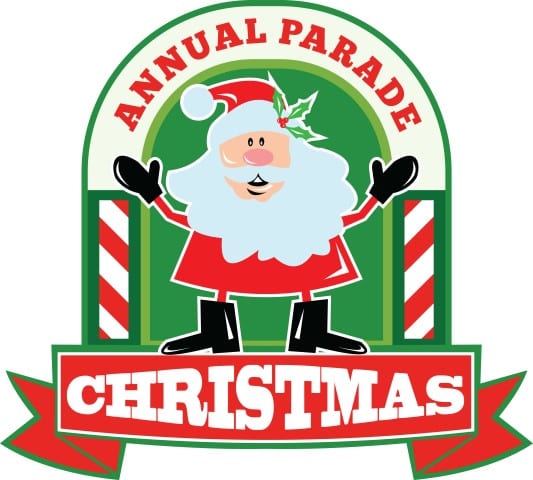 The 31st Annual Parade of Lights will take place on Friday December 2nd in the Historic Chatham Business District.
Children of all ages are invited to celebrate! This year's theme "Santa's Workshop" conjures up all that a child envisions when they dream of Santa and his elves building toys. The theme also provides a multitude of ideas of fantasy in Santa's winter wonderland for those looking to enter floats.
Registration forms are now available at City Hall in downtown Newcastle, the Miramichi Leader office in Douglastown, and in the Historic Chatham Business District building lobby located at 1745 Water Street across from the Great Canadian Dollar Store.
Festivities will begin at 6 pm with returning emcees Veronique Arsenault and Paul McGraw. The parade will follow at 6:30 pm.
We encourage everyone to come down early to enjoy hot drinks and treats for the kids from our local shops, then find the best place for the best view.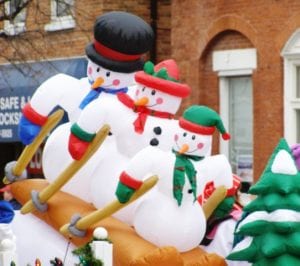 For those children who haven't yet mailed their Santa letters there's no need to fret, our Canada Post Letter Carriers will be collecting mail along the parade route.
A fixture in our community, the MAT bus will once again be back on the parade route collecting non-perishable food items to fill Christmas Hampers to help those families in need. Stuff the Bus will be bringing along the Miramichi Leader Elves with the support of Pizza Delight Chatham.
To help along the way, the Miramichi Police Force and NBCC Police Foundation students will be controlling the flow of traffic throughout the parade route. The parade will form up and depart from James M Hill High School, proceeding down Henderson Street, turning right onto Duke Street, left onto King Street, left onto Water Street, back down to Duke Street, right onto Water Street, then left onto Lobban Avenue, finishing up at the Blanchard Clinic.
PLEASE NOTE: Water Street will be closed to traffic and parking between Henderson and Duke from 4:30 pm until after the parade. PLEASE keep children on the sidewalk at all times to ensure everyone has a fun, safe and enjoyable night.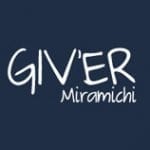 Giv'er Miramichi is about "What's up, what's new, what's happening". We are focused on building people up, supporting one another and celebrating our successes.