Valentine's Supper in Blackville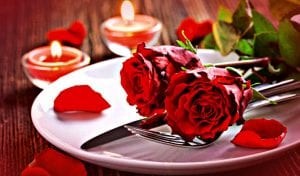 The Saint Raphael's Roman Catholic Church CWL will be hosting a Valentine Supper on Sunday, February 12th from 3-5 pm at the Father A.A. McKinnon Memorial Hall, 105 Main Street in Blackville.
Entertainment will be provided by Amy Jardine & Friends.
The menu consists of ham and scalloped potatoes, vegetables, rolls, dessert, tea and coffee.
The price of the meal is $10 per person.
Everyone is welcome! Please come and support the CWL.
Find more community events like this one in the Mighty Miramichi Calendar, where you can also add your special event free of charge.