1st Humanity Fellowship Meeting at Miramichi Folklore Park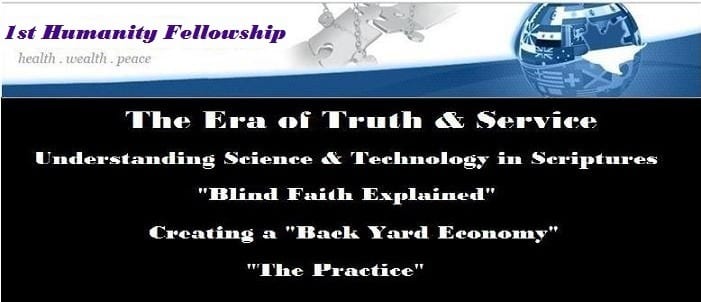 1st Humanity Fellowship will be meeting on Mondays from 8 to 9 pm at the Miramichi Folklore Park, 46 Memory Lane, in Renous.
1st Humanity Fellowship is a non-profit organization promoting personal development and a "Back Yard Economy" to live a joyous and happy life. If you are 18 or 80 you will benefit in some way. We call our teaching "The Era of Truth and Service". "The Practice" is a unique teaching that combines Western and Eastern Scriptures, Yoga, Meditation & Food that you integrate in your daily life with today's science & technology explanation. With bite size new habits you put in your life you will improve your health and your brain. You don't need to do anything more than what you do today. It is just how you do it.
For more information visit the 1st Humanity Fellowship Facebook Page and discover all our activities. All our session are FREE.
Try out one Monday evening with us. You be the judge.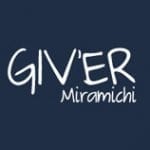 Giv'er Miramichi is about "What's up, what's new, what's happening". We are focused on building people up, supporting one another and celebrating our successes.