Accounting Clerk Position – Full Time, APPLY TODAY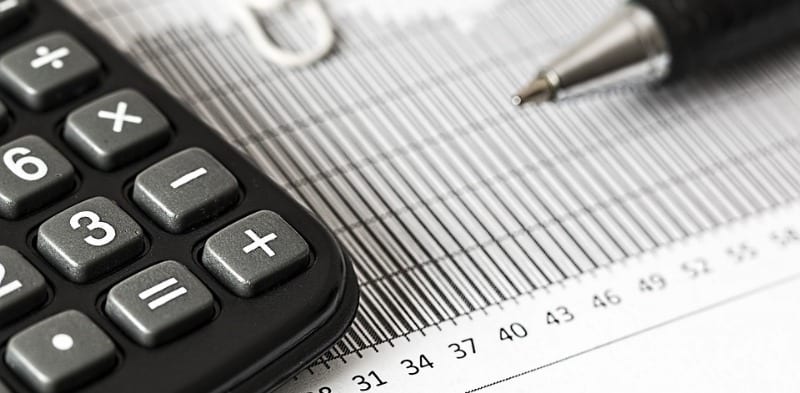 Northumberland Co-operative Limited is seeking applicants for the full-time position of Accounting Clerk at their TimberMart retail store in Miramichi.
The ideal candidate will have completed a degree or certificate program in Business Administration, Commerce, or Accounting, and have 2-3 years of experience in a business environment.
Responsibilities include:
Accounts Receivable Accounts Payable
Payroll
Financial Statements
Budget Preparation
General Administrative Functions
Northumberland offers a comprehensive salary package, including a competitive salary and full benefit package.
Please e-mail your resume and cover letter to:
Or mail to: Northumberland Co-op PO Box 462
Miramichi, NB E1V 3M6
ATTN: Accounting Position
Deadline for applications is Wednesday May 3rd, 2017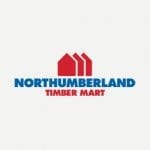 Northumberland Co-op is a hardware and building supplies store operating under the Timber Mart banner. They also have a garden centre in the summer, and are located at 254 Lawlor Lane in Newcastle, Miramichi.