Win A Polaris Side-By-Side!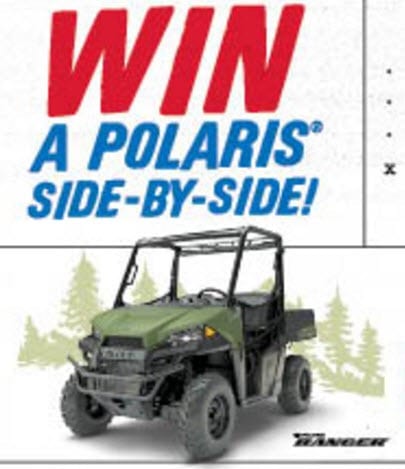 Visit Northumberland Timber Mart today to enter for your chance to win a Polaris Side by Side! Plus check out their new sales flyer for 15% off in-stock pressure treated lumber (three days only: May 18 – 20). Get ready for summer with great prices on lawnmowers, garden equipment and more!
Click here to view their flyer. Prices in effect from May 17 – 28, 2017.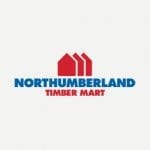 Northumberland Co-op is a hardware and building supplies store operating under the Timber Mart banner. They also have a garden centre in the summer, and are located at 254 Lawlor Lane in Newcastle, Miramichi.