White Gold Dinner/Concert – Sunday Feb 4th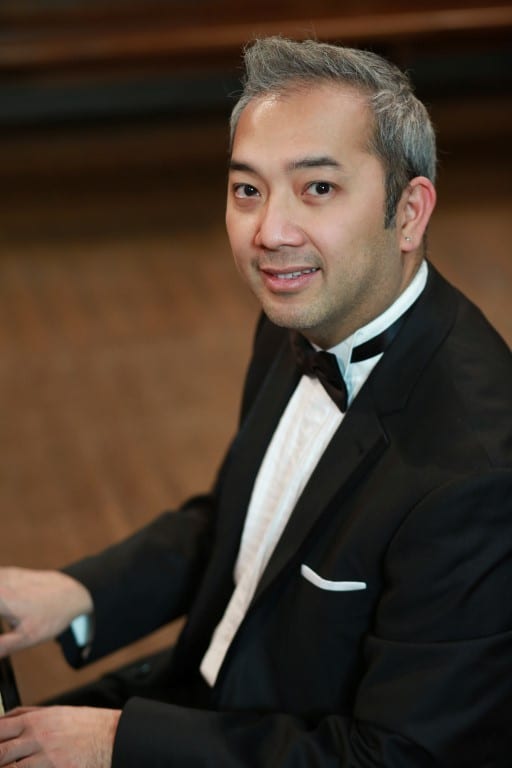 The 61st Miramichi Folksong Festival is hosting it's first fundraiser of the year with the return visit of Haifax Tenor, Leander Mendosa at the White Gold Dinner/Concert. The concert will also feature a host of local musicians and will be held Sunday February 4th, at 6pm at the Beaverbrook Kin Centre, 100 Newcastle Blvd.
Philippine-born tenor, Leander Mendoza has firmly established himself as a professional performer, as well as a voice & piano instructor within the Greater Toronto Area. In 2011, he moved to Halifax, Nova Scotia, where his career has began to expand, allowing him to perform not only in the Halifax Regional Municipality, but as well as in other Maritime cities.
Born and raised in Manila, Leander attended the oldest university in Asia, the Pontifical and Royal University of Santo Tomas, where he took his vocal training under coloratura soprano, Gloria Dizon-Coronel. After graduating with his Bachelor of Music degree, Leander immigrated to Canada in 1995.
Acting came naturally for Leander, and musical theatre is one of the things where he excelled. In particular, he was awarded Best Actor for his roles in Miss Saigon as The Engineer, and Evita as Che.
In Halifax, Leander has also sought opportunities to explore the realm of acting in film, television, & commercials and has worked in several projects such as Call Me Fitz, Mac Tech (Home Ed) Ad, Mr. D, This Hour Has 22 Minutes, Haven, and a few feature films. He continues to teach voice and piano in his home studio, as well as performing in concerts in Halifax and Miramichi, New Brunswick. He also sings as the tenor section leader with the St. Andrews United Church choir.
Local Guests include Villagers, Christoper Guindon (Saxophone), Kimberly Shaddick, Lalla McFarlane, Bob McCallum, Jimmy Lawlor, Mary Butler, David Bunnell and Susan Butler.
Tickets are $40 each by reservation only. Call Susan at 622-1780 or email .
The menu is roast beef or chicken. We also cater to special diets, just let us know when you call. Once your tickets are reserved they will be dropped off at Brookdale Flower Shop for pick-up. There will also be door prizes, so sign the back of your tickets.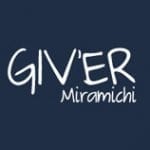 Giv'er Miramichi is about "What's up, what's new, what's happening". We are focused on building people up, supporting one another and celebrating our successes.